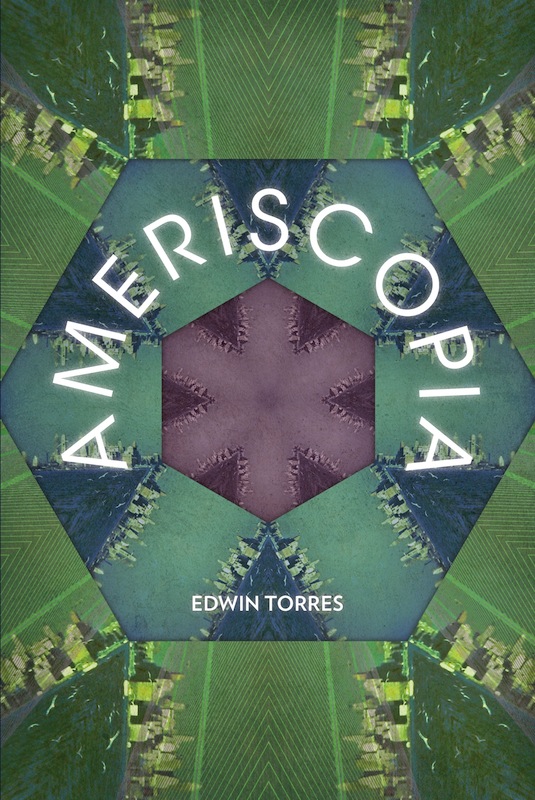 Thursday Apr 24, 2014
6:30 pm - 8:00 pm
POWERHOUSE on 8th [Park Slope]
1111 8th Ave
Brooklyn, NY 11215
For more information, please call 718-801-8375
RSVP appreciated: RSVP@POWERHOUSEon8th.com
-or-
Please fill out the "Bookings" form at the bottom of this page.
---
About Ameriscopia:

A self-proclaimed "lingualisualist," poet Edwin Torres's highly acclaimed performances and live shows combine vocal and physical improvisation and theater. He has represented New York City in the National Poetry Slam, earned acclaim as a one-man poetic theater phenomenon, appeared on MTV's Spoken Word Unplugged, and been featured in Newsweek and Rolling Stone. A virtuoso, Torres has performed nationally and internationally at such major spaces as Central Park, the Guggenheim Museum, and the Museum of Modern Art. He is known for his eclectic style and for challenging the singular notion of "Latino identity."
With Ameriscopia, Torres offers a truly kaleidoscopic view of what it means to be, in his words, "a Latino-New Yorker-American-Poet-Performer-Dad-Boy." The book, says Torres, is "about New York City and my life growing up among its widely expansive inspirations, which make it my own America." He takes readers on a ride into the multitude of identities that compose modern America.
Poet Lisa Jarnot notes that Torres has "always been a master of earnest incantatory narrations of life, love, and culture. . . . Here the alternating streams of the chilling, the comic, and the mesmerizing sweep the reader up into a landscape familiar but entirely new."
Ameriscopia is a vibrant reflection of sound and word. From poems like "Me No Habla Spic," a rumination of life's major moments, to "Fixative," which exercises shifting vantage points, Torres is nimble—surfing through memory, definition, and forms of social address.
Reimagining New York City, Torres captures the contradictions of America. Allusions to the Twin Towers, Coney Island hot dogs, and the Nuyorican Poet's Café continuously recolor the pages. He invigorates poetry out of its slumber into a deep cultural urgency. As John Yau says "his poems are a necessary tonic to these toxic times."
Torres's poetic vision is borne of decades of poetic experimentation. Audiences have delighted in his spontaneous mashups of disparate topic matters; writers have studied his skilled technique at synthesizing—for example, from a mundane curbside view to an imagined conversation with artists Marcel Duchamp and Yves Tanguy.
Poet and critic Juliana Spahr called him "our 21st Century Mayakovsky." Brenda Coultas says "I've always wanted to be Edwin Torres for a day, to think like him, to wear cool glasses, to be as tall and thin, to have Puerto Rican soul." Of Torres's work, Willie Perdomo says "When poets say that language should be created, they mean 'read Edwin Torres'". Torres is a poet in control, emboldened by the page and at his best in Ameriscopia.
About the Author: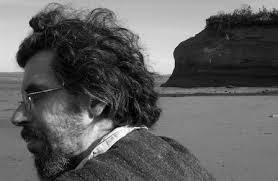 Edwin Torres is a poet, performance artist, and graphic designer born in New York City.
---
RSVP
Bookings are closed for this event.