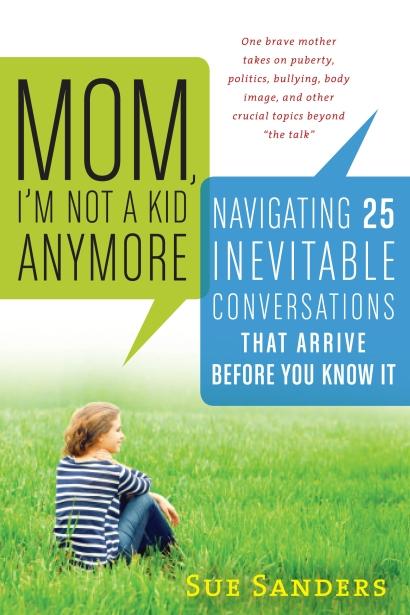 Sunday Jun 23, 2013
4:00 pm - 5:30 pm
POWERHOUSE on 8th [Park Slope]
1111 8th Ave
Brooklyn, NY 11215
For more information, please call 718-801-8375
RSVP appreciated: RSVP@POWERHOUSEon8th.com
-or-
Please fill out the "Bookings" form at the bottom of this page.
---
About the book:
Raising a preteen can often sneak up on parents—one day boys are gross, and the next their names are written into hearts. Suddenly everybody has Facebook, best friends can turn into bullies overnight, and everything Mom and Dad do is so embarrassing. Connecting with someone who not so long ago used to be a baby and now only responds in shrugs and eye- rolls is difficult, but connection is exactly what a preteen just figuring out who he or she is needs.
Guiding by example, Sue Sanders sheds light on how parents can handle the mood swings, the slammed doors, and the "you're-not-the-boss-of-me"s and talk to their emerging teenagers with mutual respect. In mom, i'm not a Kid anymore: Navigating 25
Sanders, equipped with a self-aware sense of humor, takes on her daughter Lizzie's toughest questions, from the ones a parent can see coming to the ones that come out of nowhere. Everything is fair game: Religion, puberty, the word "like" (as in, "That is, like, so awesome"), divorce, drugs, technology and privacy, HPV vaccines, and mean girls—prompting Sanders to contact the mean girl who tormented her in seventh grade. The conversations are sometimes unexpected, sometimes awkward, but always honest.
Mom, I'm not a Kid Anymore is the ideal book for those who might be dreading the day their teen asks them if they've ever smoked marijuana, or those who don't quite know how to broach difficult subjects. With wit and candor, Sanders and her daughter help other families prepare for handling modern situations, reminding them to trust their intuition in order to build a solid foundation for genuine communication.
About Sue Sanders: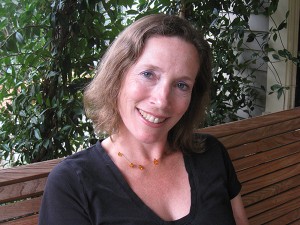 Sue Sanders' writing has appeared in The New York Times, the Oregonian, Parents, Family Circle, and on Salon and Babble, among others. Her stories have been included in the anthologies Ask Me About My Divorce and Women Reinvented. She lives in Portland, Oregon, with her husband and daughter.
About Steph Thompson: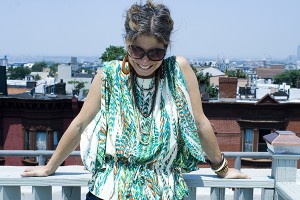 Steph Thompson is the Fearless Parenting columnist for The Brooklyn Paper and the founder of The Writing Cure Workshop series. She is a freelancer and a former marketing reporter for Advertising Age, Brandweek and IEG Sponsorship Report. A graduate of Medill School of Journalism, Ms. Thompson lives in Brooklyn with her husband and two boys.
RSVP
Bookings are closed for this event.