Sunday Jul 12, 2020
11:00 am - 12:00 pm
Category(ies)
RSVP required.
Please fill out the form here if you plan on attending.
PLEASE NOTE: Submitting an RSVP for this event DOES NOT guarantee entrance. This is a free-access event — entrance will be on a first-come, first-served basis. All events are hosted via Zoom. Click to register if you are interested to join, and you'll get a reminder when it's time to log in.
Purchase a copy of Auntie Uncle Drag Queen Hero on our new website here: https://www.powerhousebookstores.com/book/9781576879351.
_______________________________________________________________
About the Book:
The young narrator thinks it's awesome that his Uncle and his Auntie are the same person. Uncle Leo is an accountant, and is great at helping with math homework. Auntie Lotta is a fabulous performer, and loves to sing and dance with her nephew. One day Lotta's family comes to watch her perform at the local Pride parade. Suddenly, a dog breaks free of its leash and nearly causes a float-crash, but Lotta springs into action just in time to save the dog and the parade. The mayor wants to give her a medal for courage and to throw a big party for her and all her friends, but Lotta worries that her friends who only know him as "Leo" won't get along with her fellow drag performers who know her as "Lotta." With the help of their nephew they put together a fierce look that is both Leo and Lotta, the perfect ensemble for an Auntie Uncle. A sweet, uplifting story about fearlessley letting your true self shine.
_______________________________________________________
About the Author: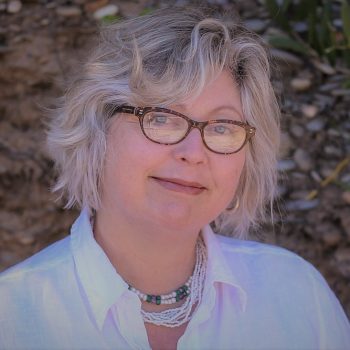 Ellie Royce was born in Adelaide, South Australia and she's been telling stories ever since. Although she spent over ten years crafting nonfiction articles for magazines, she finally realized her real love was writing the stories for young people that blossom in her imagination. Ellie is the author of four books, three of which are for children. Her first picture book Lucas and Jack was published in 2014. Ellie truly believes in the power of stories to change the world for the better,so she writes and reads them all the time (quite often when she should be doing other things!).These days Ellie lives in Northern New South Wales Australia and plans to keep writing visionary stories for kids and young adults forever.