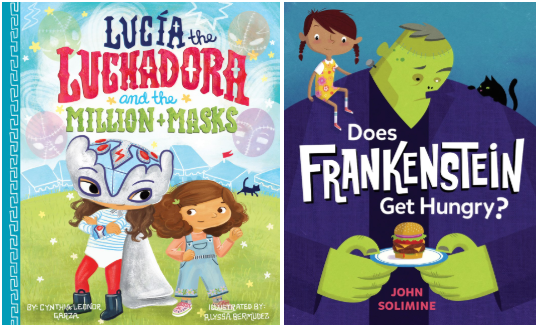 Sunday Oct 14, 2018
11:30 am - 12:30 pm
POWERHOUSE on 8th [Park Slope]
1111 8th Ave
Brooklyn, NY 11215
RSVP encouraged & appreciated.
Please fill out the form at the bottom of this page if you plan on attending. Facebook event found here.
PLEASE NOTE: Submitting an RSVP for this event DOES NOT guarantee entrance. This is a free-access event — entrance will be on a first-come, first-served basis.
---
About Lucía the Luchadora and the Million Masks.
Lucía the Luchadora returns in a new adventure!
Lucía's little sister Gemma wants to be a luchadora like her, but she is more bumble and splat than pizzazz, and seems to find trouble wherever she goes. When Gemma makes a ginormous hole in her big sister's special silver mask, Lucía is exasperated at how she seems to get away with everything. But a trip to the mercado with Abuela presents the sparring sisters with a dazzling array of possibilities: MORE masks and identities to explore! When Lucía realizes she's misplaced her special silver mask, a frantic search ensues with Gemma's help, and Lucía discovers that some things, including troublemaking little sisters, are one of a kind.
A splendiferous follow-up to 2017's smash hit Lucía the Luchadora, which was named one of the Best Books of the year by NPR, Kirkus Reviews, Chicago Public Library, and more.
About Does Frankenstein Get Hungry?
In this monstrously funny picture book, an inquisitive young girl with some pressing questions proves these creatures may not be so scary after all.
Tucked up in her bed, a little girl wonders about the creatures rumored to go bump in the night. But instead of pulling the covers over her head, she comes up with a list of important questions, like:
Does Frankenstein get hungry?
Does Dracula floss his fangs?
Does the boogeyman have boogers?
Does the thing that lives beneath my bed get lonely under there?
With each inquiry, the little girl's confidence grows—proving monsters are no match for her imagination! From debut talent John Solimine, this laugh-out-loud picture book has all the silly and gentle reassurance kids need for a good night's sleep.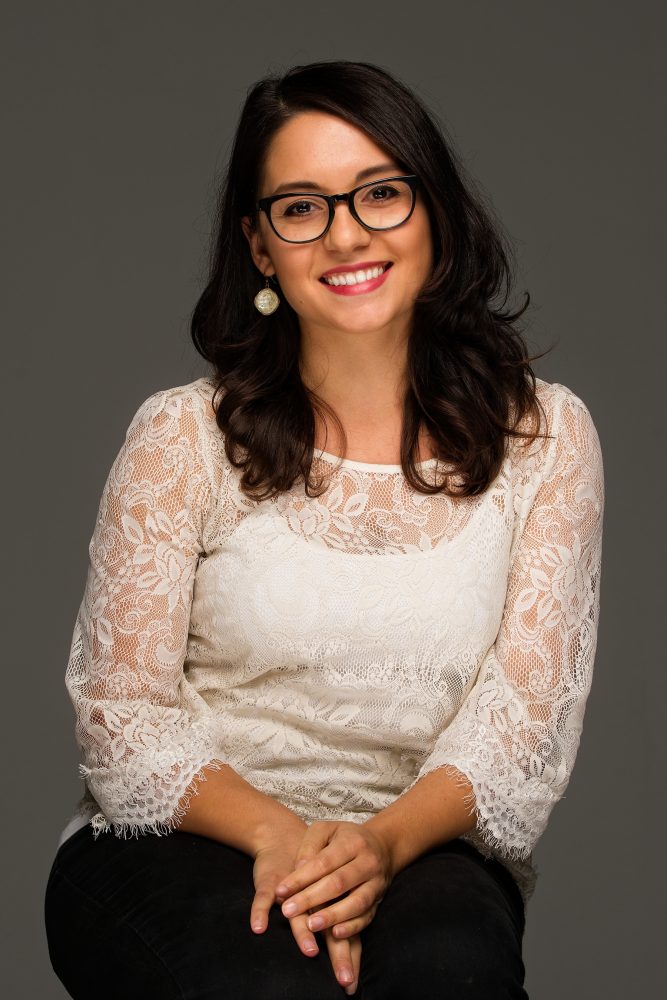 About the Illustrator.
Alyssa Bermudez has zigzagged through marvelous markets around the world. She is an illustrator for commercial and children's work, an art teacher for all ages, and her crafted designs appear in markets too! She currently resides in stunning Tasmania where many shared adventures await. For more about Alyssa, find her @bermudezbahama or alyssabermudezart.com.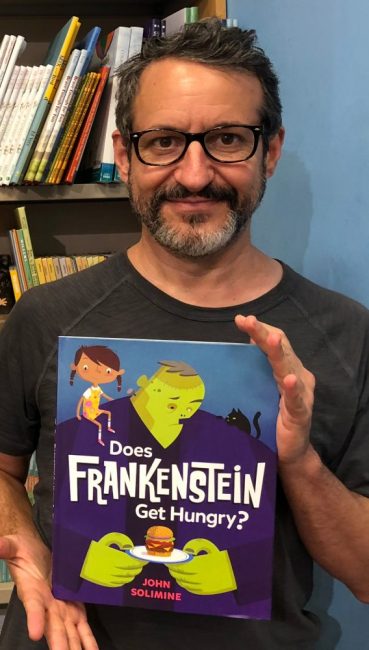 About the Author & Illustrator.
John Solimine is an independent designer and illustrator living and working in Brooklyn, New York, with his wife and son. Since 2002, his studio, Spike Press, has proudly worked with American Express, Nike, the Washington Post, and Conan O'Brien. Does Frankenstein Get Hungry? is his debut picture book.
RSVP
Bookings are closed for this event.