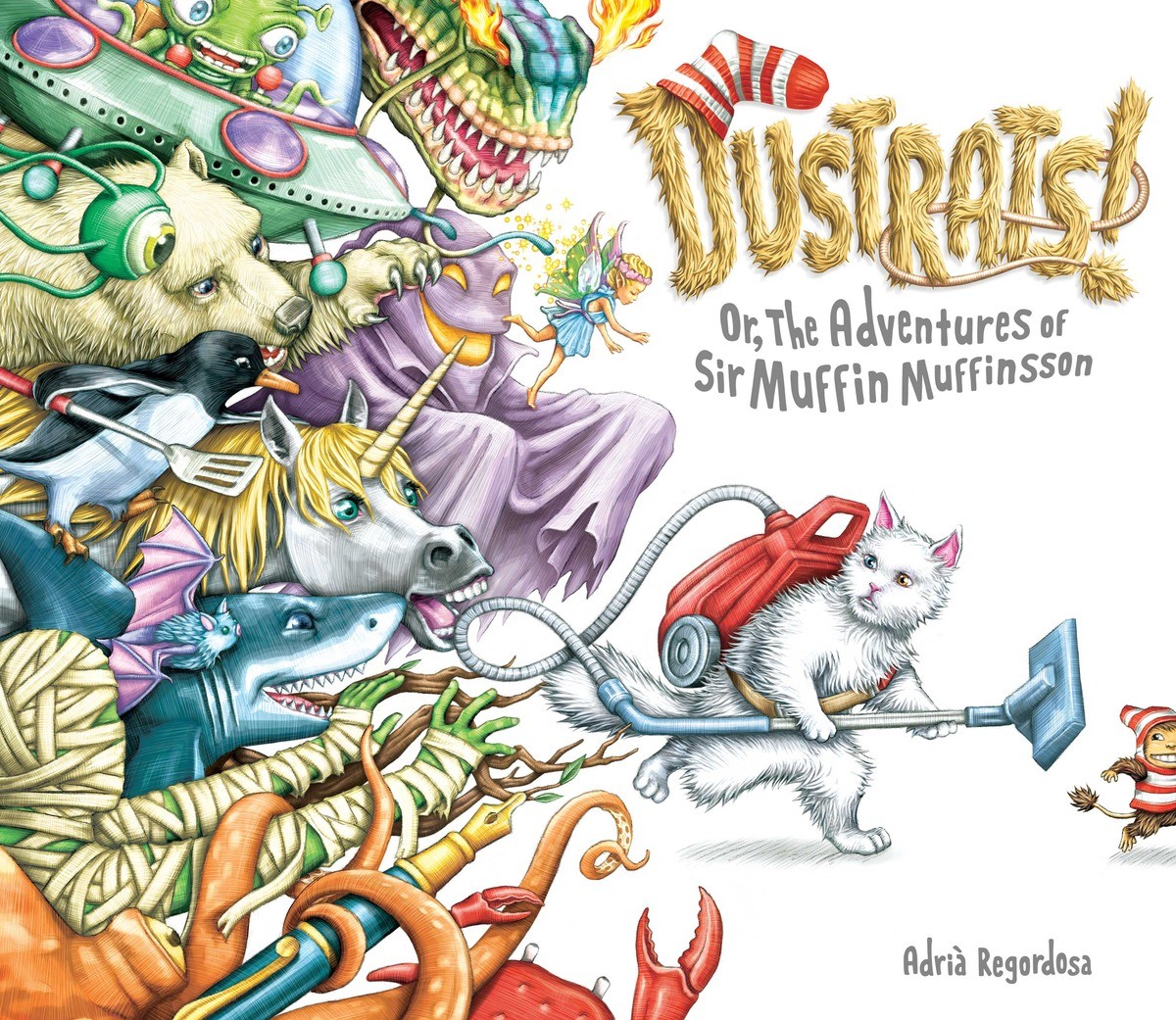 Sunday May 28, 2017
11:30 am - 12:30 pm
POWERHOUSE on 8th [Park Slope]
1111 8th Ave
Brooklyn, NY 11215
RSVP appreciated:
Please fill out the "Bookings" form at the bottom of this page.
-or-
Send the name of the event and number of attendees to our RSVP email.
---
About the Book:
Sir Muffin Muffinsson is a valiant, watchful cat charged with the care and keeping of baby Emma while she sleeps. It's a busy job, and this week Sir Muffin forgot to do the tidying up! Seven days worth of dust springs to life in the form of "Dustrats," mischievous little imps who run amok through the house. While Sir Muffin chases the critters from room to room with his trusty vacuum, Emma's vivid dreams begin to morph the world around him: An ocean in the bathroom, a magic kingdom in the attic, things are getting out of control! Will Sir Muffin make it back to the nursery before Emma's dreams become a little too wild? An enchanting story full of imagination and adventure, Dustrats! makes for a bedtime favorite.
About the Author: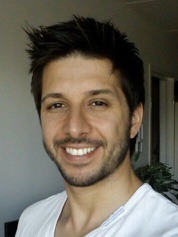 Adrià Regordosa is a Catalan author and illustrator. Born in Barcelona, and quite a Dreamer himself, he has been imagining adventures and creating his own picture books for as long as he can remember. He currently lives in Malmö, Sweden, where he works as a concept artist and designer for video games and advertising campaigns. All of his free time is spent illustrating, writing, and playing with his daughter and two cats. He once found a ball of dust under his bed, and swears it was wearing one of his socks as a hat…To this day, he maintains that this book is inspired by real events.
RSVP
Bookings are closed for this event.