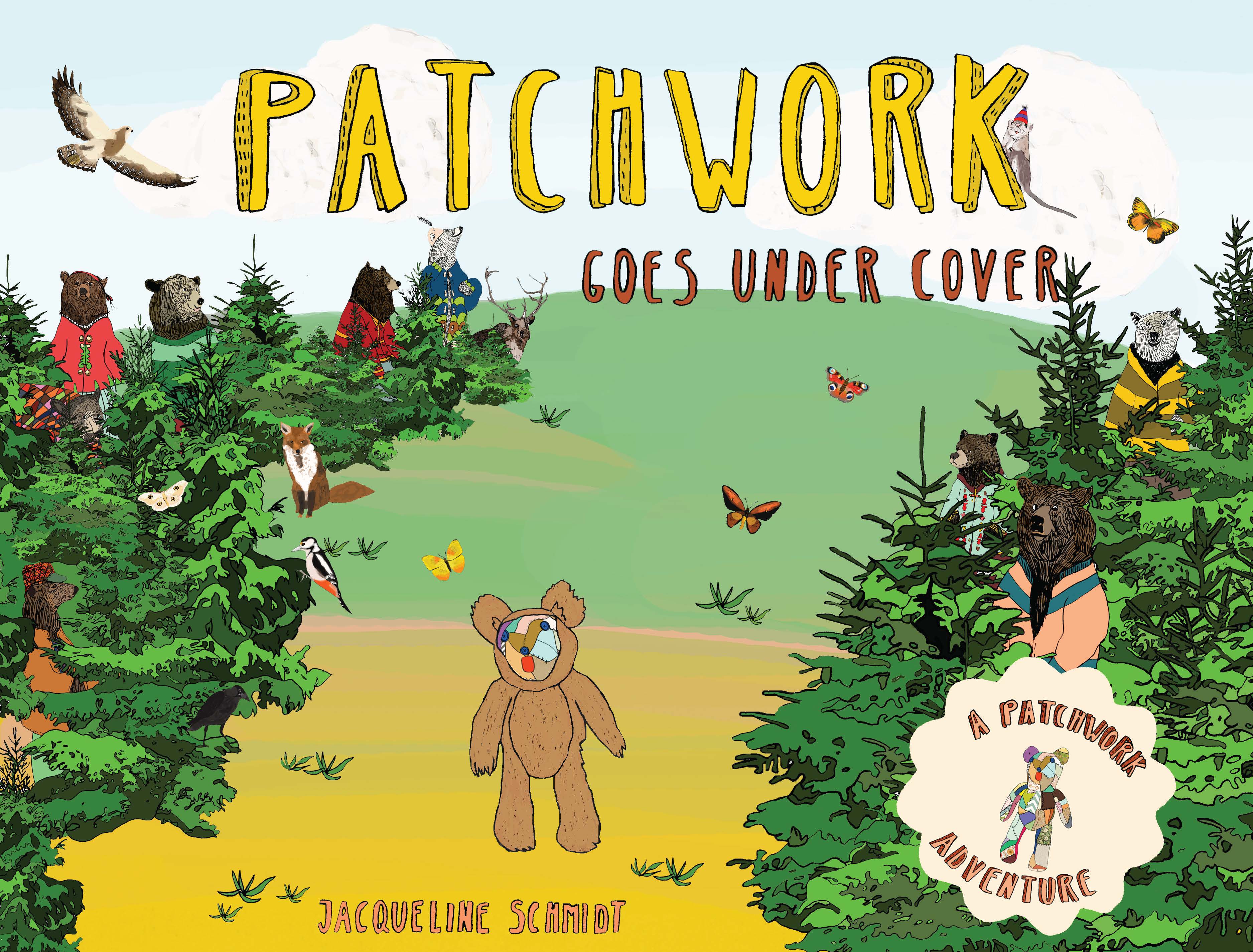 Sunday Nov 23, 2014
11:30 am - 12:00 pm
POWERHOUSE on 8th [Park Slope]
1111 8th Ave
Brooklyn, NY 11215
Reading
Ages 3-8
For more information, please call 718.666.3049 x102
RSVP appreciated: RSVP@POWERHOUSEon8th.com
---
POW! Kids author Jacqueline Schmidt joins us to celebrate the next entry in her beautiful Patchwork series, Patchwork Goes Under Cover, at this special story time event!
About Patchwork Goes Under Cover: 
The second book in Jacqueline Schmidt's delightful Patchwork series finds the resourceful little bear seeking a quiet spot to go to sleep.

Where should a stuffed bear sleep? His wild counterparts hibernate in caves, but a cave does not seem like a very cozy sleeping spot to Patchwork. In order to find the perfect place to lay his stuffed head, Patchwork decides to consult with his friends, as he did with such good results in Patchwork Helps a Friend. As he journeys, asking delicate everyone from the delicate butterflies to an enormous whale about an ideal spot to sleep, Patchwork begins to realize that home might be the best place for him. Each spread is a visual celebration of nature and the imagination, with Jacqueline's distinctively lovely collages depicting natural creatures amid fantastical imagery, enhanced by rich colors and pleasing patterns.
This sweet bedtime book is a wonderful choice for parents seeking to send little ones off to dreamland. Jacqueline's lilting prose and gorgeously detailed dreamscapes will help lull children into a restful state. The exquisitely detailed collages encourage repeated readings, night after night, helping to create an expectation of sleep.
"Schmidt's collage-like imagery makes this a great book to read to toddlers and preschoolers together—while the older one completes the rhyming sentences, the younger one can point to the random fruit, objects and animals that sneak up in each scene."—Brooklyn Based
About the Author: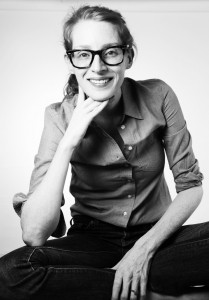 Jacqueline Schmidt is the author of Patchwork Helps a Friend, and the illustrator behind Screech Owl Design; her immediately recognizable style has made her whimsical depictions of natural and urban imagery (birds on bicycles is a recurring motif) popular as stationery, prints, and textiles at retailers such as Anthropologie, Papyrus, and more. She has an MFA in creative arts therapy and early childhood development and is the former creative director for Moomah. Jacqueline grew up in New York City, and now makes her home in Brooklyn, NY, with her beloved husband, son, and cat.
RSVP
Bookings are closed for this event.