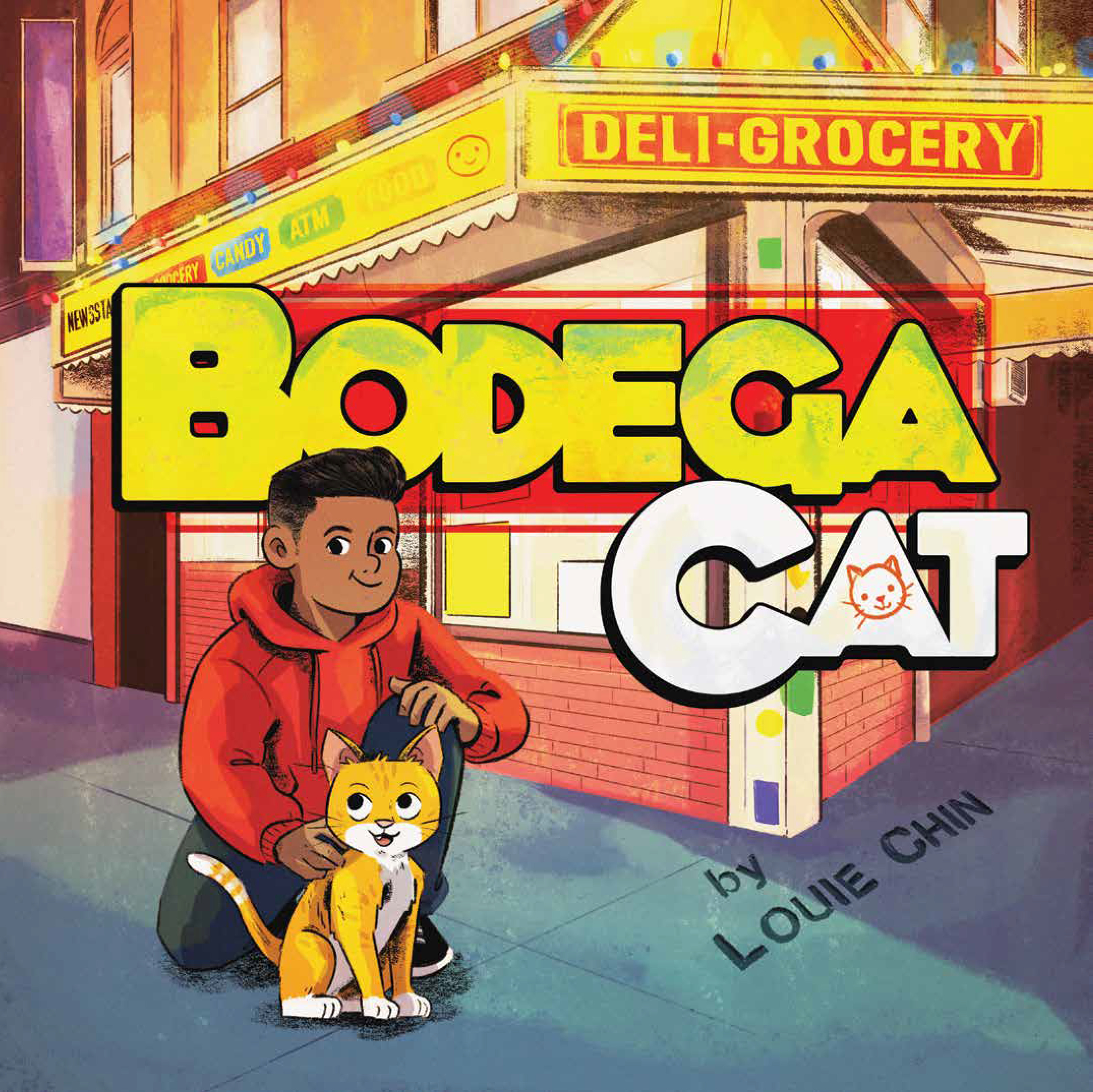 Sunday Sep 22, 2019
11:30 am - 12:00 pm
POWERHOUSE on 8th [Park Slope]
1111 8th Ave
Brooklyn, NY 11215
Category(ies)
RSVP encouraged & appreciated.
Please fill out the form at the bottom of this page if you plan on attending. Facebook event found here.
PLEASE NOTE: Submitting an RSVP for this event DOES NOT guarantee entrance. This is a free-access event — entrance will be on a first-come, first-served basis.
---
About the Book.
Bodega is a Spanish word for "grocery store," but they are so much more than that. Bodegas are often a community cornerstone, a welcoming neighborhood haven, and in New York, an emblem of the city's cultural diversity. And who knows these treasured institutions better than the cats who run them? (Or at least they think they do!)
In Bodega Cat, a cat named Chip takes us through his bustling workday at the Matos family's bodega: from receiving boxes in the morning and the breakfast rush, through inventory-counting and making deliveries, to dinnertime with his family, when Chip's human Papi cooks up some of the best Dominican food in the borough for their friends and neighbors. There is no rest for this busy kitty…except for when it's time to chase pigeons with his human brother Damian, or to take the occasional nap on bags of potato chips.
A slice of city life, celebrating the people who give New York its heart.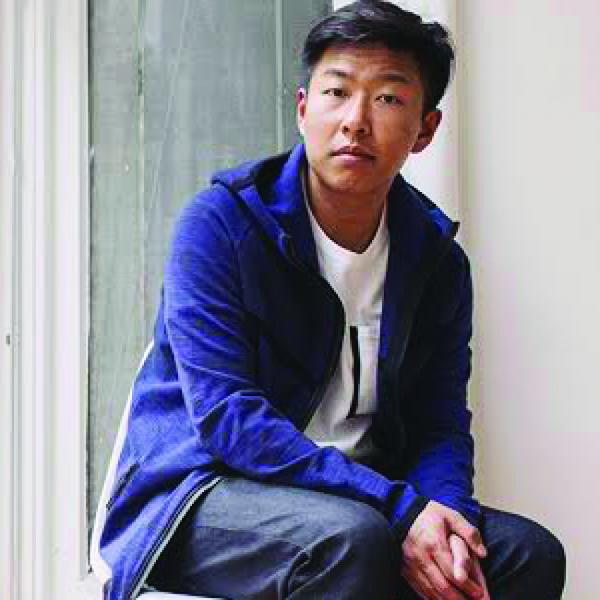 About the Author.
Born and raised in New York, Louie Chin is an illustrator whose work includes commercial and editorial content, as well as individual commissions. He has created illustrations for a variety of publications and projects, including The New York Times, The Boston Globe, Nike, and the children's book, Don't Ask a Dinosaur (POW!, 2018). Working with both traditional and modern media, such as watercolor, gouache, and software, his biggest influences and inspirations come from comics, movies, and his daily observations of life in NYC. He has always been an animal lover, and there is one family pet in particular from which he drew inspiration for Bodega Cat: a spirited and feisty orange tabby cat named Simba. His favorite bodega order is coffee and an egg and sausage sandwich on a toasted roll. Bodega Cat is the first book that he both wrote and illustrated. He currently resides in Brooklyn, New York.
RSVP
Bookings are closed for this event.