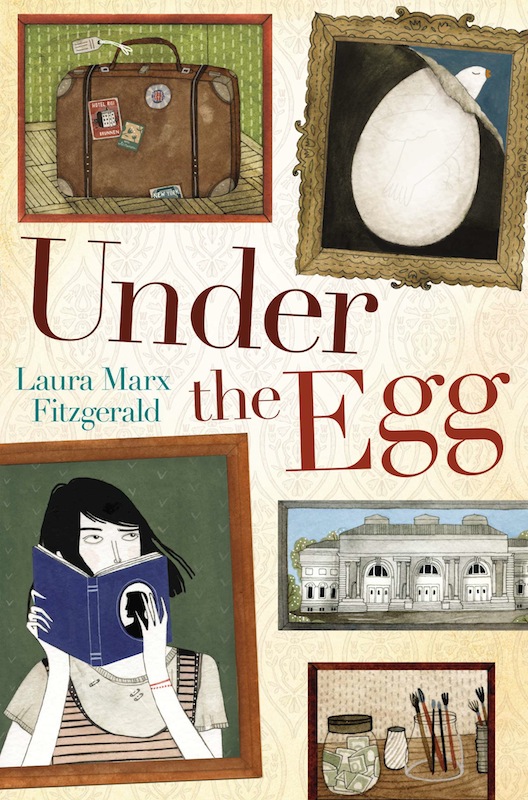 Sunday Mar 23, 2014
4:00 pm - 5:00 pm
POWERHOUSE on 8th [Park Slope]
1111 8th Ave
Brooklyn, NY 11215
Category(ies)
Ages 8-12
For more information, please call 718-801-8375
RSVP appreciated: RSVP@POWERHOUSEon8th.com
---
About UNDER THE EGG:
After Theodora Tenpenny accidentally spills rubbing alcohol on her late grandfather's painting and discovers what appears to be a very old masterpiece underneath, adventure ensues. Theo and her friend Bodhi enlist a colorful cast of characters to uncover the painting's origins: the tattooed librarian who helps them with their research, the vendor (and former chemist) who sells "Toasty Nuts" from his cart near Theo's house, and even an Episcopalian priest.
The search takes them all around New York City, where they use their problem-solving skills and Theo's extensive knowledge of the art world (not every 12-year-old knows "the difference between a Manet and a Monet") to determine how the painting ended up in her attic. Theo can't shake the fact that her grandfather worked at the Metropolitan Museum of Art as a security guard. Was the painting stolen? Was her grandfather involved? The more she and Bodhi look into the painting and its history, the more they uncover about Theo's grandfather's hidden past.
Publishers Weekly said: "Fans of From the Mixed Up Files of Mrs. Basil E. Frankweiler will find this another delightful lesson in art history." In the spirit of the bestselling novel Chasing Vermeer, UNDER THE EGG sweeps the reader up in an art-filled adventure for all ages.
About the Author: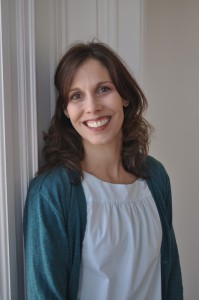 Laura Marx Fitzgerald is a longtime copywriter. In writing Under the Egg, she drew on her study of art history at Harvard and Cambridge Universities. She lives with her family in Brooklyn, and this is her middle grade debut.
---
RSVP
Bookings are closed for this event.