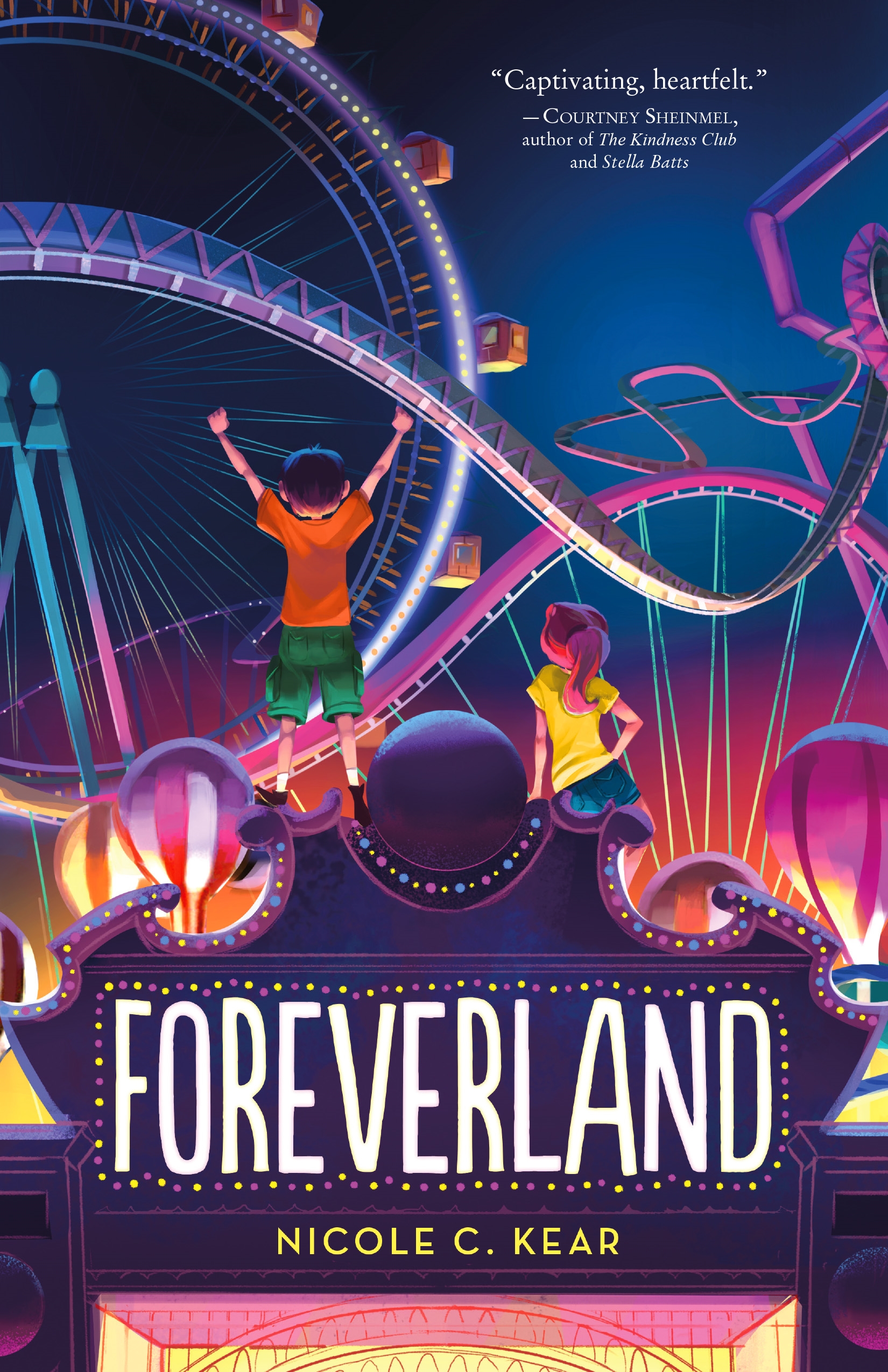 Sunday Apr 26, 2020
4:00 pm - 5:00 pm
POWERHOUSE on 8th [Park Slope]
1111 8th Ave
Brooklyn, NY 11215
Category(ies)
RSVP required.
Please fill out the form here if you plan on attending. Facebook event found here.
PLEASE NOTE: Submitting an RSVP for this event DOES NOT guarantee entrance. This is a free-access event — entrance will be on a first-come, first-served basis. All events are hosted via Zoom. Click to register if you are interested to join, and you'll get a reminder when it's time to log in.

Please purchase a book here so that we can keep doing these free events!
Signed bookplate available upon request.

Nicole C. Kear:
Foreverland
Now I See You
The Fix-It Friends 1, 2, 3, 4, 5 and 6!

About the Book:
Margaret is tired of everything always changing. Middle school has gone from bad to worse. Her best friend is becoming a stranger. And her family—well, it's not even a family anymore.
So Margaret is running away to Foreverland, her family's favorite amusement park. She's no outlaw, but luckily, she meets another runaway hiding there. Jaime, a thrill-seeking, fast-thinking rule breaker, teaches Margaret how to stay one step ahead of the captain of security.
At first, this after-hours, all-access pass to the park is a dream come true: sleepovers in the Haunted House, nonstop junk food, and an unlimited ticket to ride. But as the runaways learn each other's secrets, they must face the reasons they left their normal lives behind. With the Captain closing in and Jaime's future on the line, can Margaret finally take control?
About the Author: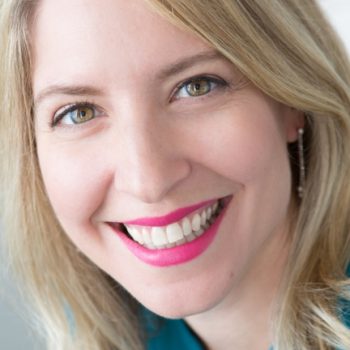 Nicole C. Kear grew up in New York City, where she still lives, with her husband, three firecracker kids and a ridiculously fluffy hamster. She's written lots of essays; a memoir, Now I See You, for grownups; and The Fix-It Friends series for kids. She also co-wrote The Startup Squad series with Brian Weisfeld. 
About the Moderator: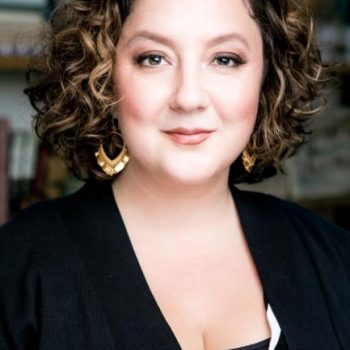 Julia Fierro is the author of the novels The Gypsy Moth Summer and Cutting Teeth. Her work has been published in The Millions, Poets & Writers, Buzzfeed, Glamour, Flavorwire, and other publications, and she has been profiled in The Observer and The Economist. A graduate of the Iowa Writer's Workshop, Julia founded The Sackett Street Writers' Workshop in 2002, which has grown into a creative home to 4,000 writers in NYC, Los Angeles, and Online. SSWW was named "Best Writing Classes" by The Village Voice, Time Out New York, and "Best MFA-Alternative" by Poets & Writers.