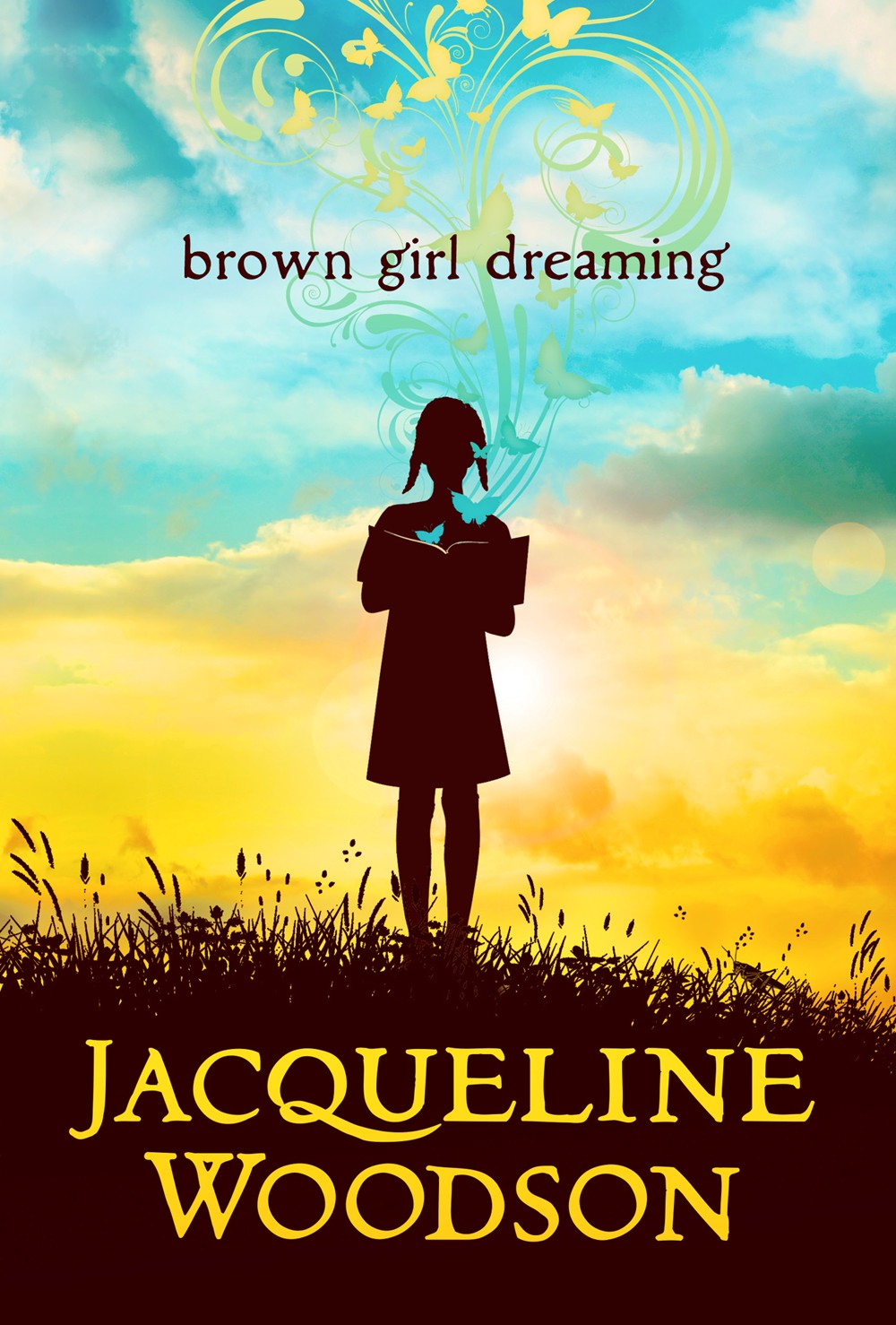 Wednesday Nov 05, 2014
5:30 pm - 6:30 pm
POWERHOUSE on 8th [Park Slope]
1111 8th Ave
Brooklyn, NY 11215
Reading
Ages 9-12
For more information, please call 718.666.3049 x102
RSVP appreciated: RSVP@POWERHOUSEon8th.com
---
Kids' book blogger Jordan B. Nielsen of TheRustyKey.com will host a discussion hour based on Brown Girl Dreaming by Jacqueline Woodson. The author will also be in attendance to answer any and all questions.
Club members will receive a 15% discount on each month's selected books.
About Brown Girl Dreaming: 
In vivid poems, award-winning author Jacqueline Woodson shares what it was like to grow up in the 1960s and 1970s in both the North and the South. Raised in South Carolina and later New York, Woodson always felt halfway home in each place, and describes the reality of living with the remnants of Jim Crow and her growing awareness of the Civil Rights movement. Touching and powerful, each poem is both accessible and emotionally charged, each line a glimpse into a child's soul as she searches for her place in the world.
Woodson's eloquent poetry also reflects the joy of finding her voice through writing stories—something she's always loved to do, despite the fact that she struggled with reading as a child. Readers will delight in witnessing this gifted author discover her love of stories and storytelling and seeing the first sparks of the writer she was to become.
About the Author: 
Jacqueline Woodson is the winner of the Margaret A. Edwards Award for lifetime achievement in writing for young adults, the recipient of three Newbery Honors for After Tupac and D Foster, Feathers and Show Way, and a two-time finalist for the National Book Award for Locomotion and Hush. Other awards include the Coretta Scott King Award and Los Angeles Times Book Prize for Miracle's Boys. Her most recent books are her novel Beneath a Meth Moon and her picture books Each Kindness and This Is the Rope. She lives with her family in Brooklyn, New York.
RSVP
Bookings are closed for this event.