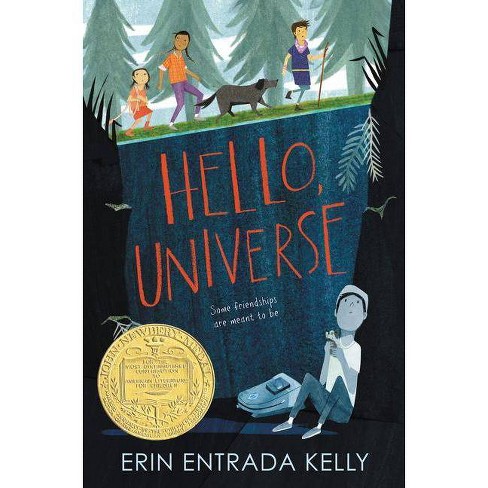 Monday Apr 06, 2020
6:00 pm - 7:00 pm
POWERHOUSE on 8th [Park Slope]
1111 8th Ave
Brooklyn, NY 11215
Category(ies)
RSVP encouraged & appreciated.
Please fill out the form at the bottom of this page if you plan on attending. Facebook event found here.
Members get a 15% discount for purchase of the book club book at POWERHOUSE ON 8TH.  For any questions please contact brittany@powerhousearena.com 
About the Book:
In one day, four lives weave together in unexpected ways. Virgil Salinas is shy and kindhearted and feels out of place in his loud and boisterous family. Valencia Somerset, who is deaf, is smart, brave, and secretly lonely, and loves everything about nature. Kaori Tanaka is a self-proclaimed psychic, whose little sister Gen is always following her around. And Chet Bullens wishes the weird kids would just act normal so that he can concentrate on basketball. They aren't friends — at least not until Chet pulls a prank that traps Virgil and his pet guinea pig at the bottom of a well. This disaster leads Kaori, Gen, and Valencia on an epic quest to find the missing Virgil. Through luck, smarts, bravery, and a little help from the universe, a rescue is performed, a bully is put in his place, and friendship blooms.
RSVP
Bookings are closed for this event.