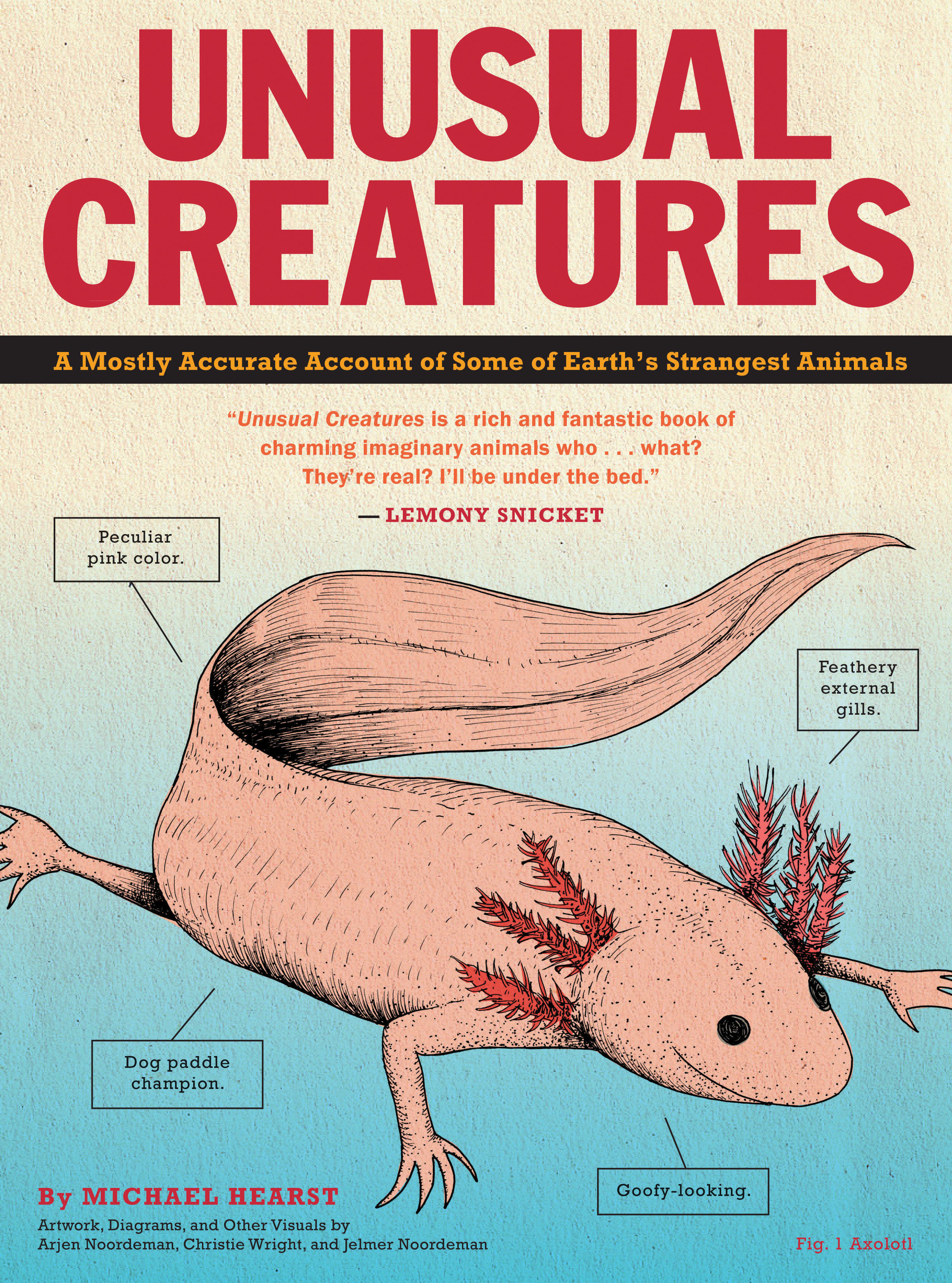 Sunday Sep 14, 2014
4:00 pm
POWERHOUSE on 8th [Park Slope]
1111 8th Ave
Brooklyn, NY 11215
Reading
Ages 8-12
For more information, please call 718.666.3049 x102
RSVP appreciated: RSVP@POWERHOUSEon8th.com
---
Michael Hearst stops by powerHouse on 8th to share his fun, fact-filled collection of unusual creatures and their unusual lives!
About Unusual Creatures: 
With humor and flair, Michael Hearst introduces the reader to a wealth of extraordinary life forms. Which animal can be found at the top of Mt. Everest, 10,000 feet under the sea, and in your backyard? Which animal poops cubes? Which animal can disguise itself as a giant crab? These fascinating facts and hundreds more await intrepid readers, amateur zoologists, and anyone who has ever laughed at a funny-looking animal.
About the Author: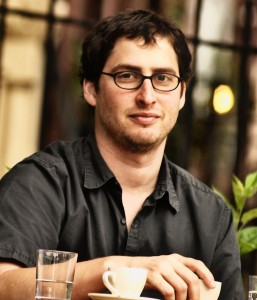 Michael Hearst is a composer, multi-instrumentalist, and writer. He is a founding member of the band One Ring Zero, whose albums include Planets and As Smart As We Are, and his solo works include Songs for Ice Cream Trucks and the companion CD for this book, Songs for Unusual Creatures, which was praised by the New York Times for its "painterly inventiveness and lively humor". He lives in Brooklyn, New York.
RSVP
Bookings are closed for this event.