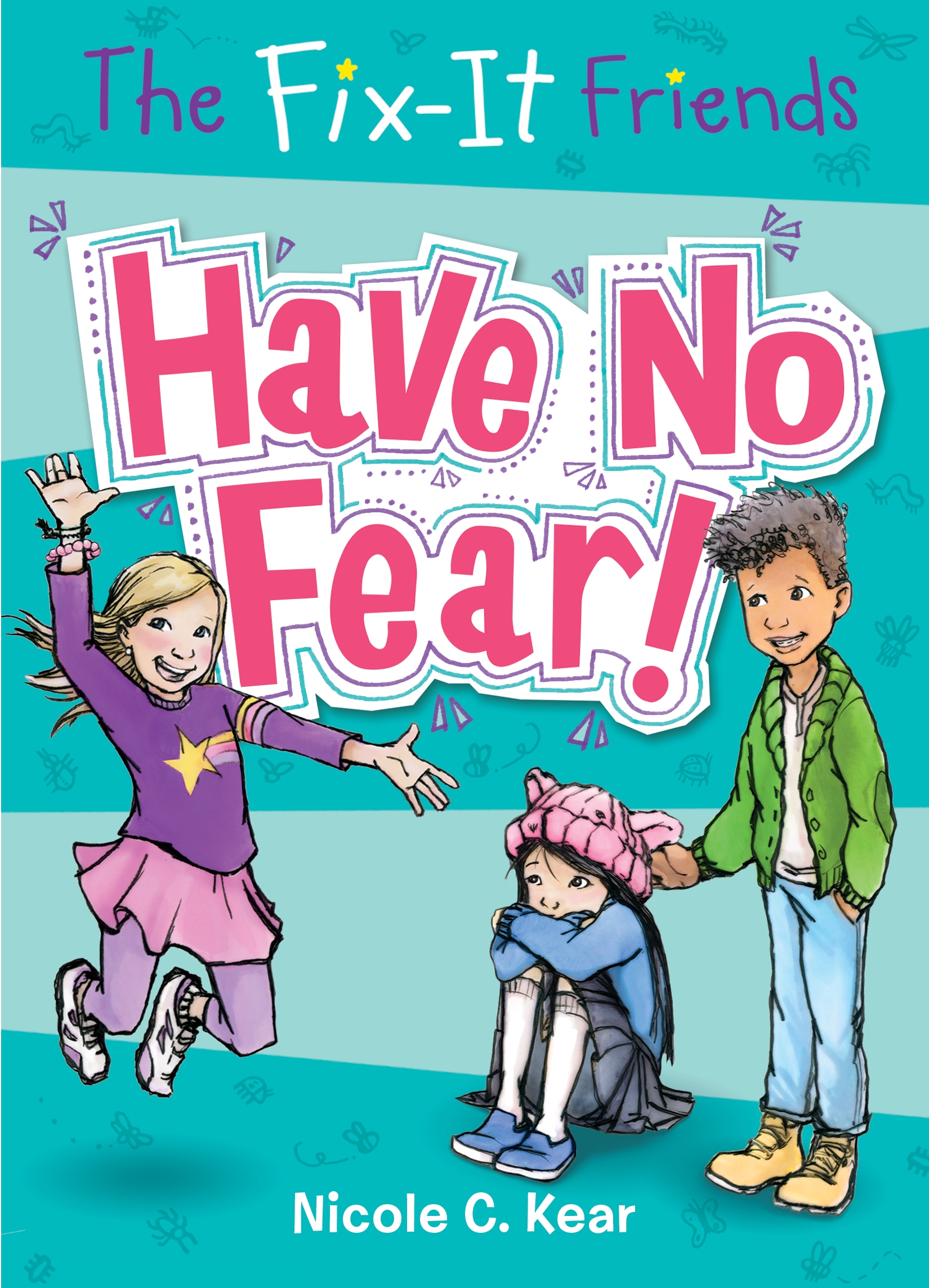 Sunday May 21, 2017
4:00 pm - 5:30 pm
POWERHOUSE on 8th [Park Slope]
1111 8th Ave
Brooklyn, NY 11215
RSVP appreciated:
Please fill out the "Bookings" form at the bottom of this page.
-or-
Send the name of the event and number of attendees to our RSVP email.
---
Join Nicole C. Kear at powerHouse on 8th for an afternoon reading and book launch of her new series, THE FIX-IT FRIENDS!
About the Books (from the Author):
The Fix-It Friends centers on Veronica Conti, an inventive, exuberant, and totally unforgettable second grader who loves helping kids in need. If you've got a problem, she's got a whole bunch of solutions. Do these solutions sometimes backfire? Sure. Do they sometimes create even more problems and enormously big messes? Well, okay, maybe. But that's why Veronica doesn't work alone – she's part of a diverse team of problem-solvers, including her super-sweet best friend Cora, total tech whiz Ezra, and her big brother, aka Mr. Bossy Pants, Jude B. Conti.
In the first adventure of the series, The Fix-It Friends: Have No Fear! Veronica meets Maya, who's so worried about bugs, she can't play at recess. Veronica can't sit back and watch a kid miss the only fun part of school, so she vows to help Maya fight her fears. But before you can say "Oopsy daisy," Veronica's rescue mission is in need of rescue itself.
The antics of the book's larger-than-life characters will have readers laughing out loud and turning pages. What they won't notice is that the book is built on an extensive foundation of research and interviews with leading experts. A robust resource section includes a toolkit for kids filled with expert-approved strategies on facing fears.
About the Author: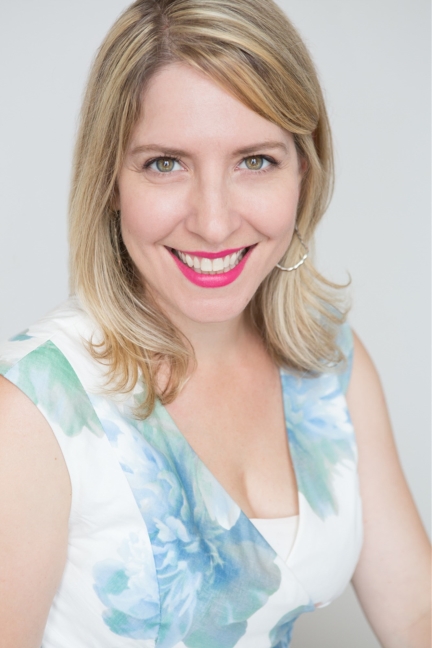 Nicole C. Kear is the author of the chapter book series The Fix-It Friends (Imprint) and the memoir Now I See You (St. Martin's Press), chosen as a Must-Read by People, Martha Stewart Living, Parade, Redbook, and Marie Claire UK among others. Her essays have appeared in The New York Times, Good Housekeeping, New York, Psychology Today, and Parents as well as on Salon, The Huffington Post, and xoJane. She teaches writing at the NYU School of Professional Studies. A native of New York, she received a BA from Yale, a MA from Columbia, and a red nose from the San Francisco School of Circus Arts. She lives in Brooklyn with her husband, three children, and two albino frogs.
RSVP
Bookings are closed for this event.