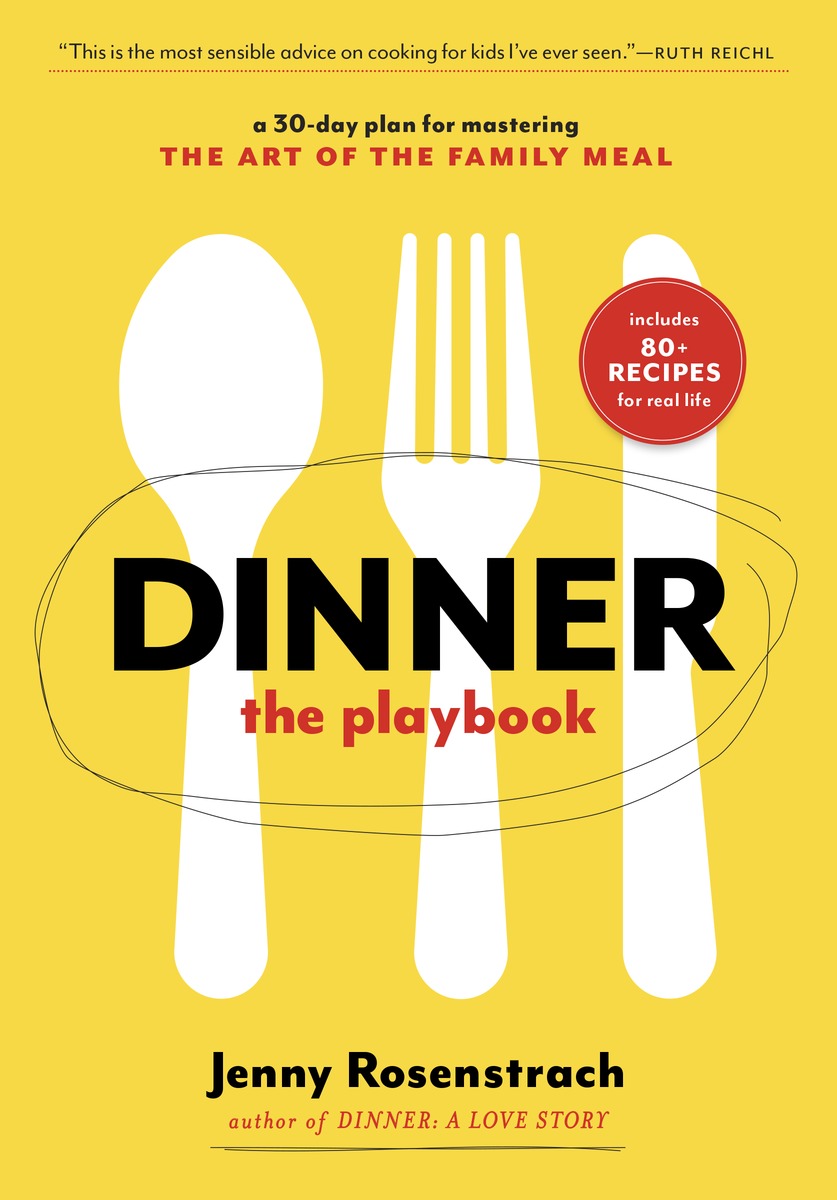 Saturday Sep 13, 2014
4:00 pm - 5:00 pm
POWERHOUSE on 8th [Park Slope]
1111 8th Ave
Brooklyn, NY 11215
For more information, please call 718-801-8375
RSVP appreciated: RSVP@POWERHOUSEon8th.com
-or-
Please fill out the "Bookings" form at the bottom of this page.
---
Melissa Vaughan (The New Brooklyn Cookbook) prepares tasty dishes using recipes from Jenny Rosenstrach's delicious new cookbook. Rosenstrach will also be on-hand to sign books.
About Dinner: The Playbook: 
When family dinner advocate and food writer Jenny Rosenstrach first created her popular blog and wrote her book, Dinner: A Love Story, she immediately struck a chord with parents who ask themselves (and whose kids ask them) daily: What's for dinner? Now, she offers the answer to the next, and even more clutch, question: "HOW do I make dinner happen?"
Dinner: The Playbook was born out of Jenny's own experience when her kids were little when the dinner rotation was pasta, pizza, pasta, and burgers (followed by more pasta). Wanting to break out of the mind-numbing repetition and a desire for some pre-kid, ketchup-free meals, she proposed a family adventure: she and her husband would cook 30 new dinners in 30 days . . . and her kids would try every single one of them. Was it nuts for two working parents to take on this challenge? Yes. Did it transform family dinner from stressful grind to happy ritual? Yes!
In Dinner: The Playbook, Jenny shares everything she learned, and in the process becomes your personal dinner coach—giving the no-frills straight-talk you need to score the goal, all while cheering you on from the sidelines. Starting from the foundation of how to implement a new routine (and yes, she says, it does take some willpower), the book offers an immediate action plan, including prep tips to make weeknights go smoothly, what to keep in your pantry, and of course, more than 60 go-to recipes.
About the Author and Host: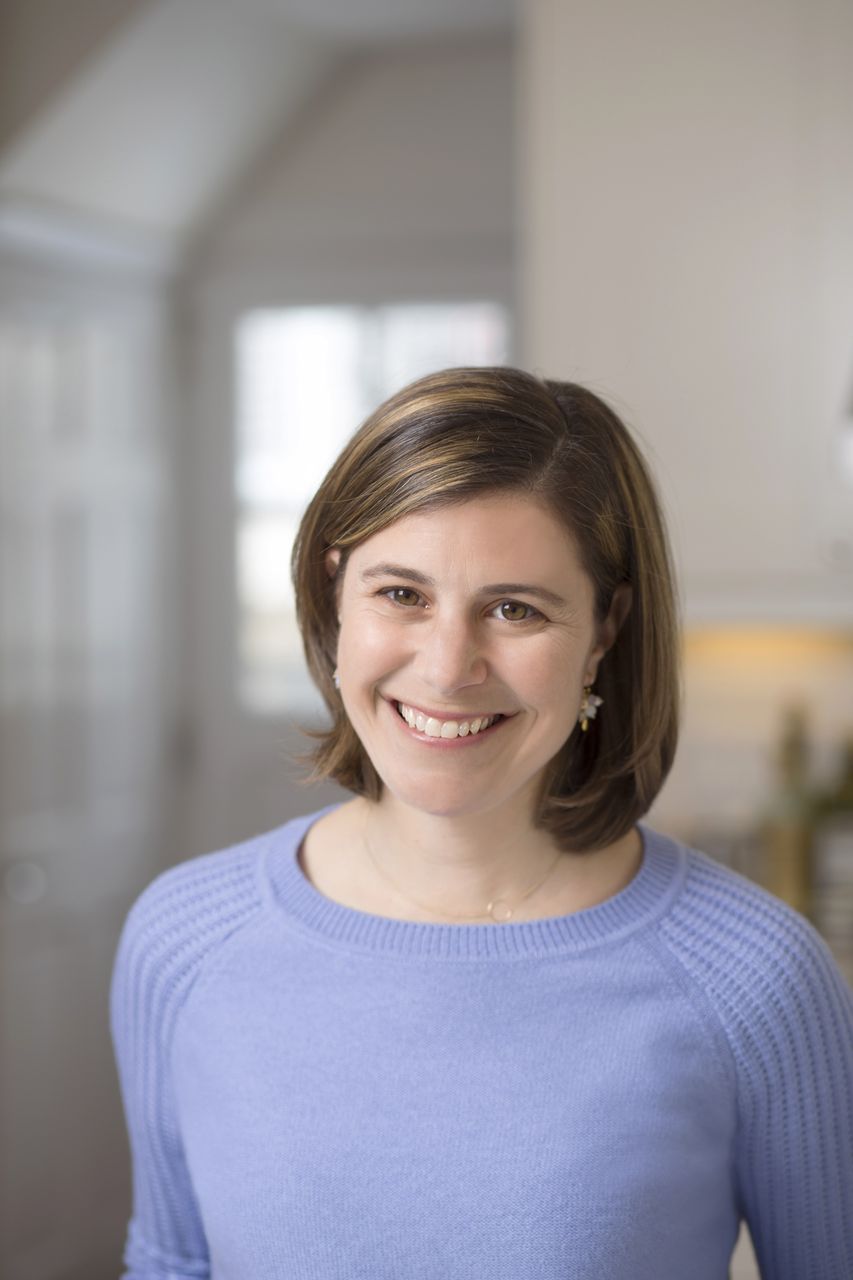 Jenny Rosenstrach is the creator of the blog Dinner: A Love Story, author of the book Dinner: A Love Story, and co-author of the family cookbook Time for Dinner. She has edited food and features at Bon Appétit (where she and husband Andy Ward write a monthly column, "The Providers"), Martha Stewart Living, Cookie, and Real Simple. She lives in Westchester County, New York, with Andy and their two young daughters.
Melissa Vaughan is the author of The New Brooklyn Cookbook. She is also a recipe developer and tester whose work has appeared in magazines (Real Simple, Cookie, Saveur, Every Day with Rachael Ray) and cookbooks by Daniel Boulud, Michael White, and Melissa Clark. She is a graduate of the Institute of Culinary Education.
RSVP
Bookings are closed for this event.