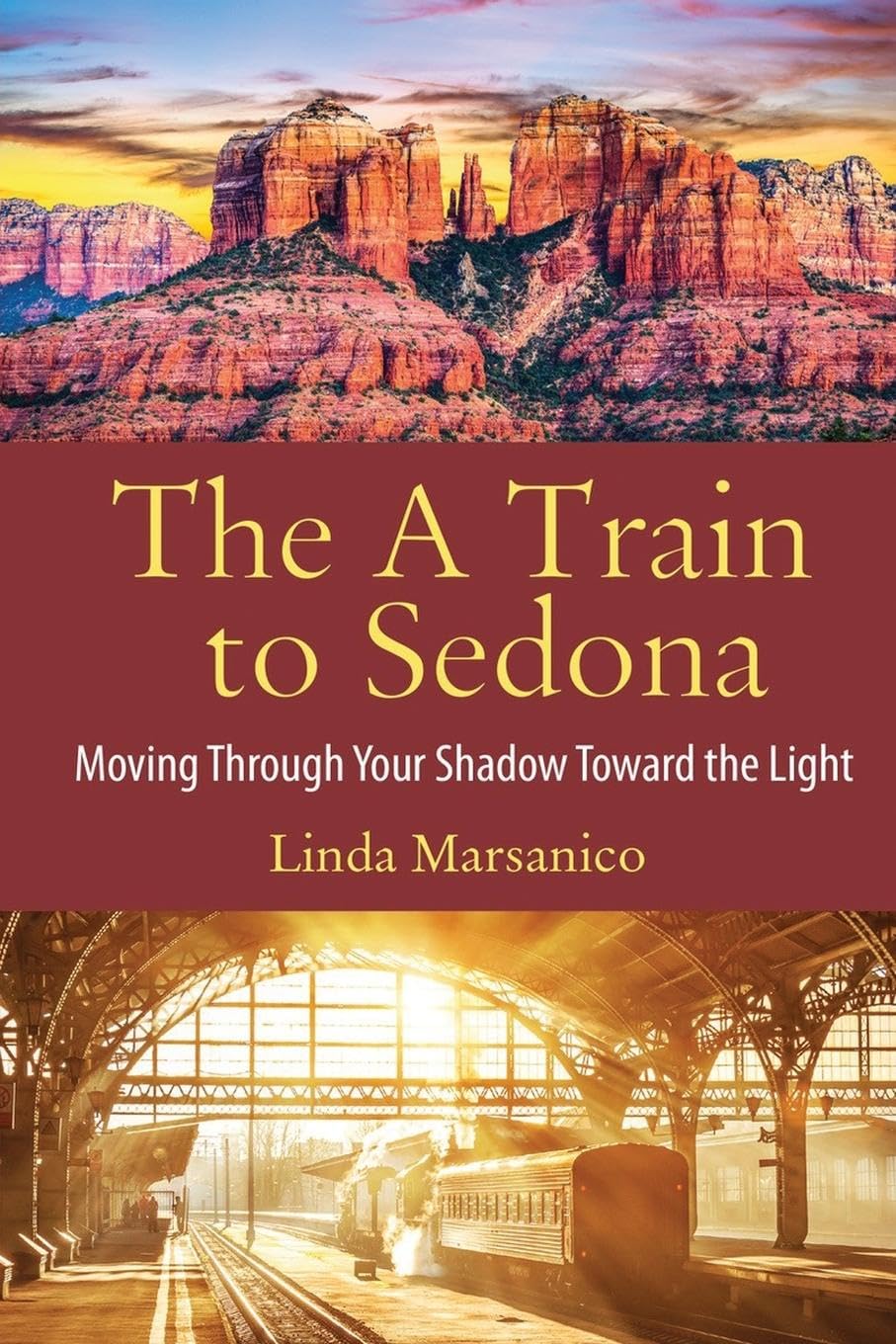 Wednesday Oct 18, 2023
2:00 pm - 4:00 pm
POWERHOUSE on 8th [Park Slope]
1111 8th Ave
Brooklyn, NY 11215
About the Book.
The A Train to Sedona takes you along on my search for awareness and connection to God and consciousness. You are with me as I work to develop an intuitive, heart-felt language, as I let go of ideas that don't serve me, as I move into multidimensional thinking and the channeling of magic. Travel with me, first-hand, as I recount my journey toward compassion, forgiveness, and self-love.
And I will guide you as we go. You will not only hear my story. The A Train to Sedona is also a map for you to follow as you move toward your own practice of genuine self-love that reflects outward into the world. Move with me toward robust health by harnessing the power of love to heal. Join me as I embrace stillness, quiet, spiritual energy, and prayer, to balance my mind, body, and spirit. Accompany me as I choose love over fear, transforming negativity into the adventure of the spiritual path. Embrace this thrilling discovery: you can learn by looking inward for your connection to your highest wisdom; you can remember how powerful you are! Learn to co-create your constructive desires. Harness your energy and create the life you desire. Choose to partner with God. What's more powerful than that? Essentially, choose to live in love. Love is awesome. Love opens doors… I am passionate about my long and winding journey, as life has unfolded. My hope is that my passage will inspire and enable yours
The A Train to Sedona, describes the joy, the challenge, and adventure of the spiritual journey through experiences of forgiveness, love, and compassion. This book will nurture your health journey to achieve your highest potentials for transformation, as well as well as tapping into the God/Goddess within. This is a book about transformation, faith, and magic. Jump on board.
About the Author.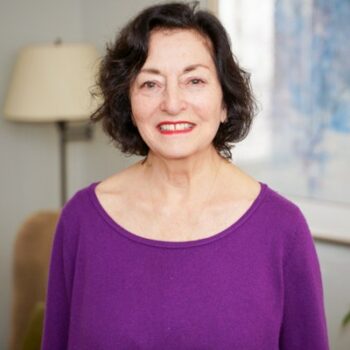 Linda, a psychologist with an integrative and spiritual focus, was educated in the United States and England. Her doctorate in social psychology is from Loughborough University, England. At Postgraduate Center, NYC, she clinically focused on psychodynamic work with children, adolescents, and families.
Linda's philosophy is referred to as facilitation and collaboration which rests on an equal relationship: the client as the 'expert' on self and the facilitator as the 'expert' on theories for psychological change.
With the notion of play taken from the work of D.W. Winnicott, the English pediatrician and psychoanalyst, Linda utilizes the beauty and function of playing: involving fantasy, creativity, and energy flow. The task is to align the conscious and unconscious with the specific goal of moving toward desired changes, nurturing the healing process.
RSVP
Bookings are closed for this event.