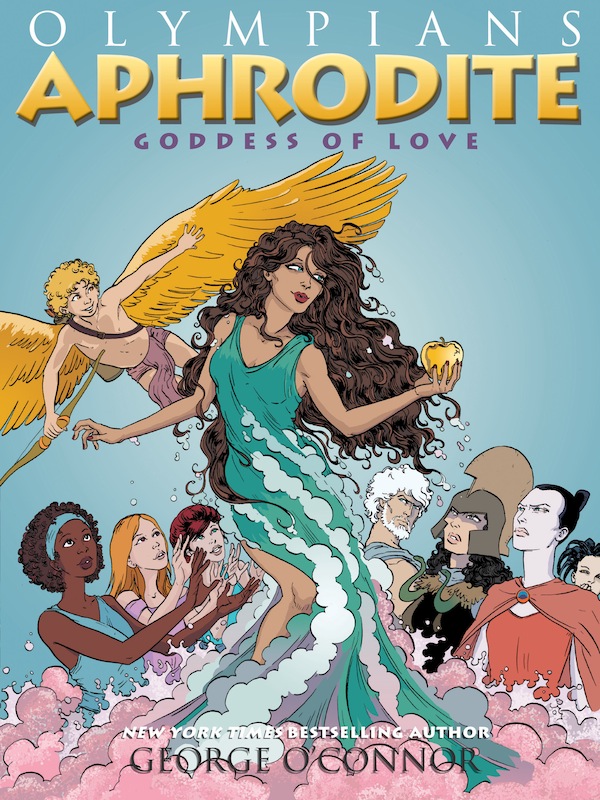 Sunday Feb 16, 2014
4:00 pm - 5:00 pm
POWERHOUSE on 8th [Park Slope]
1111 8th Ave
Brooklyn, NY 11215
Category(ies)
Ages 9-14
For more information, please call 718-801-8375
RSVP appreciated: RSVP@POWERHOUSEon8th.com
---
About APHRODITE:
In volume six of Olympians, graphic novel author/artist George O'Connor turns the spotlight on Aphrodite, the goddess of love. Look for the same thoroughly researched and wonderfully accessible comics storytelling as O'Connor tackles the story of the Aphrodite from her dramatic birth (emerging from sea-foam) to her role in the Trojan War. O'Connor has outdone himself with this volume: the story is riviting and the artwork is beyond compare. Greek mythology has never been so vivid!
About the Author/Artist: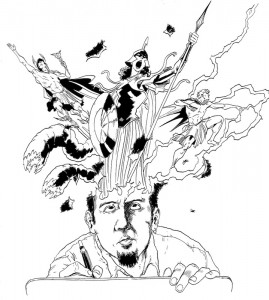 George O'Connor's hit series, Olympians, has landed on the New York Times bestseller list (Hades and Poseidon) and found a devoted fan-base among readers and educators.
---
RSVP
Bookings are closed for this event.