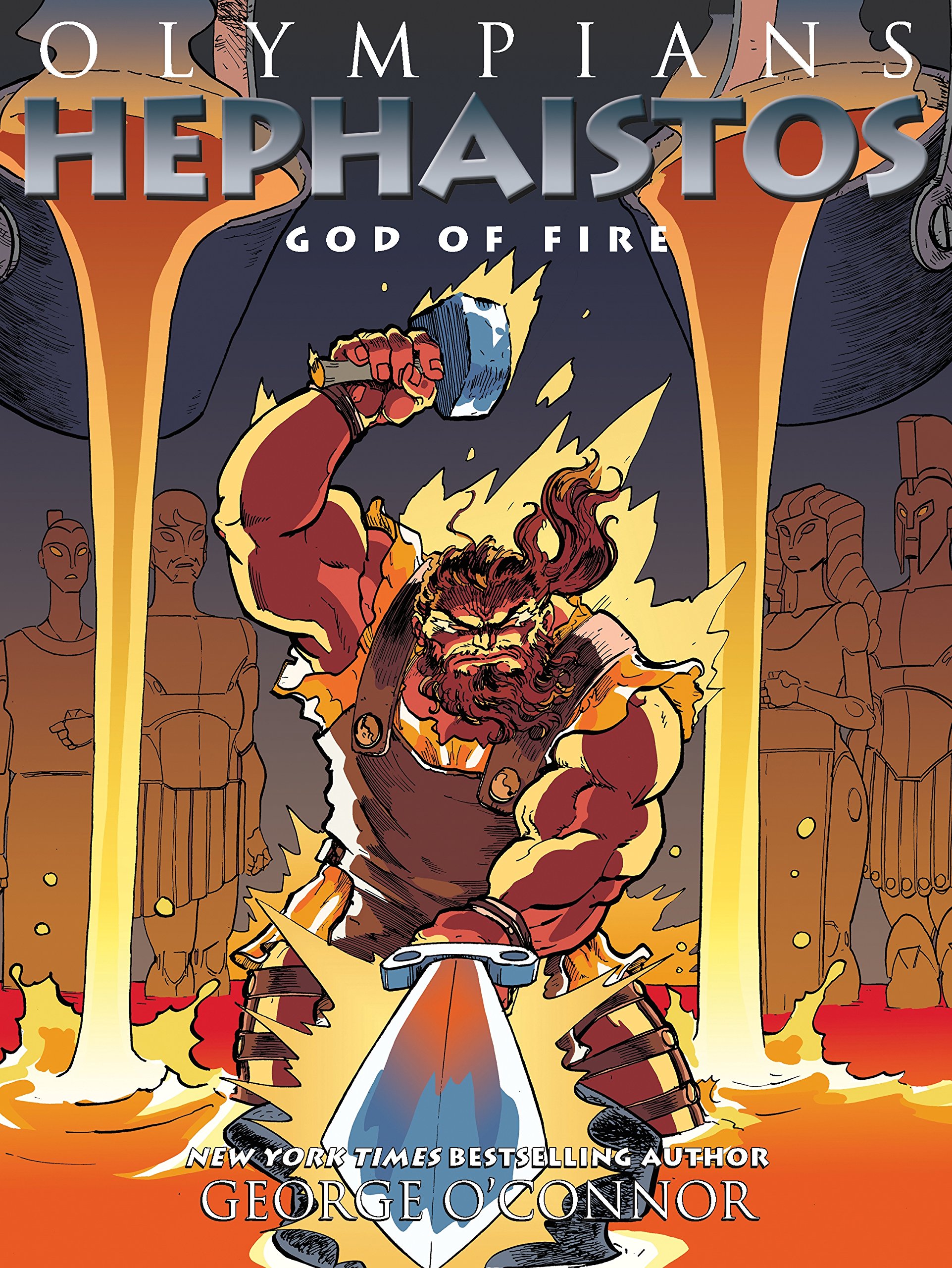 Sunday Feb 03, 2019
4:00 pm - 5:30 pm
POWERHOUSE on 8th [Park Slope]
1111 8th Ave
Brooklyn, NY 11215
RSVP encouraged & appreciated.
Please fill out the form at the bottom of this page if you plan on attending. Facebook event found here.
PLEASE NOTE: Submitting an RSVP for this event DOES NOT guarantee entrance. This is a free-access event — entrance will be on a first-come, first-served basis.
---
About the Book.
Thrown from Mount Olympus as a newborn and caught by Thetis and Eurynome, who raised him on the island of Lemnos, Hephaistos had an aptitude for creating beautiful objects from a very young age. Despite his rejection from Olympus, he swallowed his anger and spent his days perfecting his craft. His exquisitely forged gifts and weapons earned him back his seat in the heavens, but he was not treated as an equal―his brothers and sisters looked down at him for his lame leg, and even his own wife, Aphrodite, was disloyal. In this installment of the bestselling OLYMPIANS graphic novel series, witness Hephaistos' wrath as he creates a plan that'll win him the respect he deserves.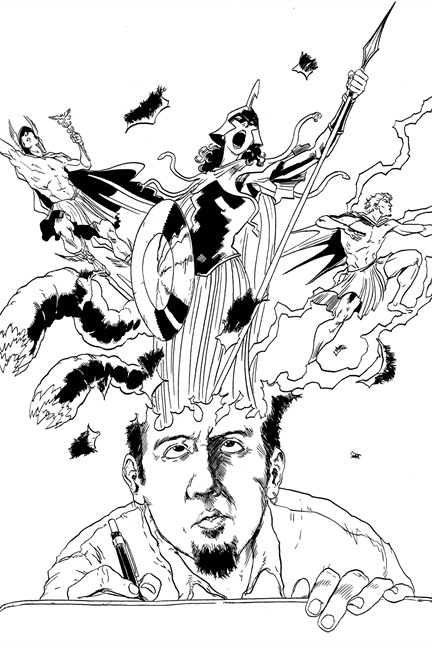 About the Author.
George O'Connor is a New York Times–bestselling author and illustrator of the OLYMPIANS series as well as such graphic novels as JOURNEY INTO MOHAWK COUNTRY and BALL PEEN HAMMER In addition to his graphic novel career, O'Connor has published several children's picture books. He lives in Brooklyn, New York.
RSVP
Bookings are closed for this event.