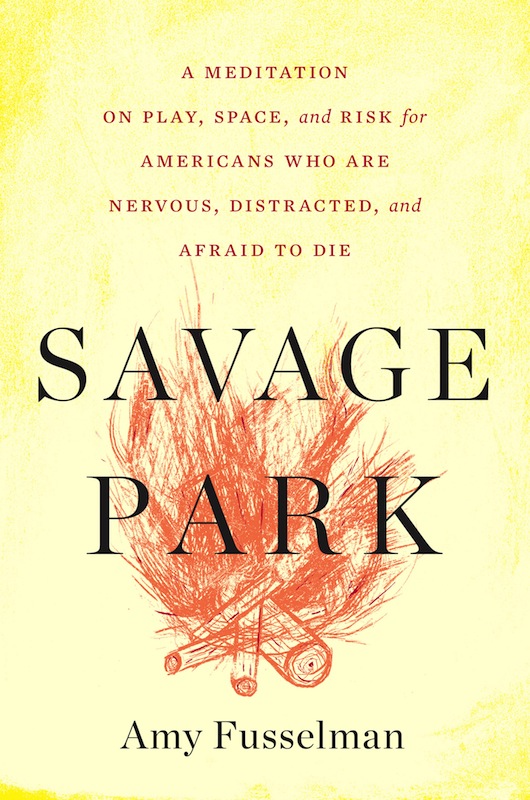 Wednesday Jan 14, 2015
6:30 pm - 8:00 pm
POWERHOUSE on 8th [Park Slope]
1111 8th Ave
Brooklyn, NY 11215
For more information, please call 718.801.8375
RSVP appreciated: RSVP@powerHouseArena.com
-or-
Please fill out the "Bookings" form at the bottom of this page.
---
Part memoir, part manifesto, Savage Park: A Meditation on Play, Space, and Risk for Americans Who Are Nervous, Distracted, and Afraid to Die is an exploration of the underside of America's obsession with safety, and the freedoms we trade to sleepwalk through our lives.
About Savage Park:
"Amy Fusselman writes with a unique depth of feeling, and Savage Park is a fascinating and daresay essential meditation on childhood, parenthood, and the importance of wild spaces for those wild creatures known as kids." — Dave Eggers, The Circle
When writer and mom Amy Fusselman (The Pharmacist's Mate) is invited with her husband and two young songs for a month-long visit to Japan, she jumps at the chance, recognizing a once-in-a-lifetime opportunity when she sees one. Almost from the moment she lands she's struck by the freedom she feels, unencumbered by conversation (she doesn't know the language) that she would normally feel the need to "decode, muse upon, or judge." But it's not until they visit Hanegi Park—where Fusselman stares open-mouthed as children swing from treehouses they built themselves, roast marshmallows over several open fires, and jump through old tires—that she begins to think about parenting, her own vitality, and the way we feel about risk, death, and play in a completely different way. There are no rules in Hanegi Park, no safety warnings, no one to tell anyone "no."
In Savage Park: A Meditation on Play, Space, and Risk for Americans Who Are Nervous, Distracted, and Afraid to Die, Fusselman records her musings on what she experienced in Japan, her own feelings on "helicopter parenting," and her suggestion to all people—not just parents—who want to leave behind their preoccupation with what's coming next to enjoy life in the present. Perhaps her main point is this: it doesn't matter if a space is padded and disinfected and free from all possible harm. What matters is our ability to feel, within a space and time, completely free without governing rules or restrictions. It matters to notice the space at all. We're so busy struggling to get from one point to the next, we rarely stop to take note of how we got there.
Savage Park is an extended meditation on our daily lives — living to the fullest, allowing ourselves to experience the world as it is, and being aware of and interested in the space that surrounds us — told through personal anecdotes and experiences.
About the Author: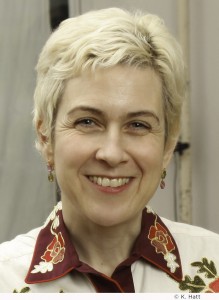 Amy Fusselman is the author of The Pharmacist's Mate and 8. As "Dr. Fusselman," she writes the Family Practice parenting column for McSweeney's Internet Tendency. Her work has also appeared in the New York Times Magazine, Ms. Magazine, The Hairpin, and ARTnews.
RSVP
Bookings are closed for this event.