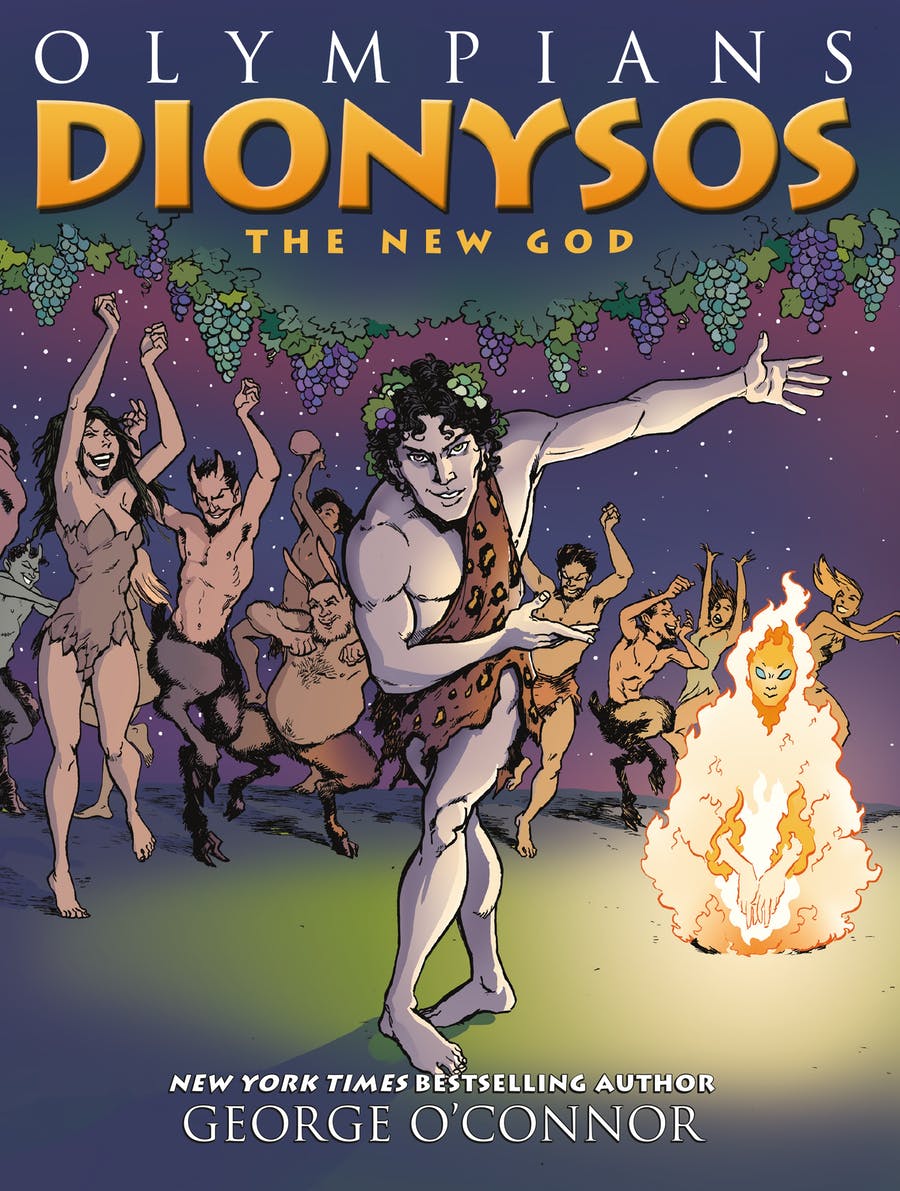 Sunday Mar 06, 2022
1:00 pm - 2:00 pm
This event will be LIVE at POWERHOUSE on 8th!
PLEASE NOTE: COVID protocol will be observed and seating may be limited. Proof of vaccination is required to attend.
About the Book:
The Olympians saga draws to a close with the tale of Dionysos, the last Olympian, and maybe, just maybe, the first of a new type of God. His story is told by the first Olympian herself, Hestia, Goddess of the hearth and home. From her seat in the center of Mt. Olympus, Hestia relates the rise of Dionysos, from his birth to a mortal mother, to his discovery of wine, his battles with madness and his conquering of death itself, culminating, finally, in his ascent to Olympus and Godhood.
About the Author: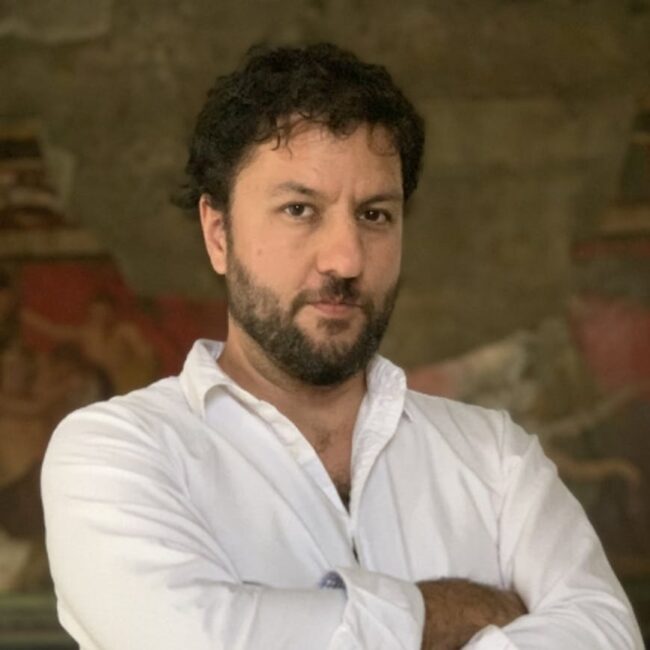 George O'Connor is the New York Times–bestselling author of the Olympians, a series of graphic novels featuring the tragic, dramatic, and epic lives of the Greek gods. George is also the creator of popular picture books such as the New York Times–bestselling Kapow! and If I Had A Triceratops. He lives in Brooklyn, New York.