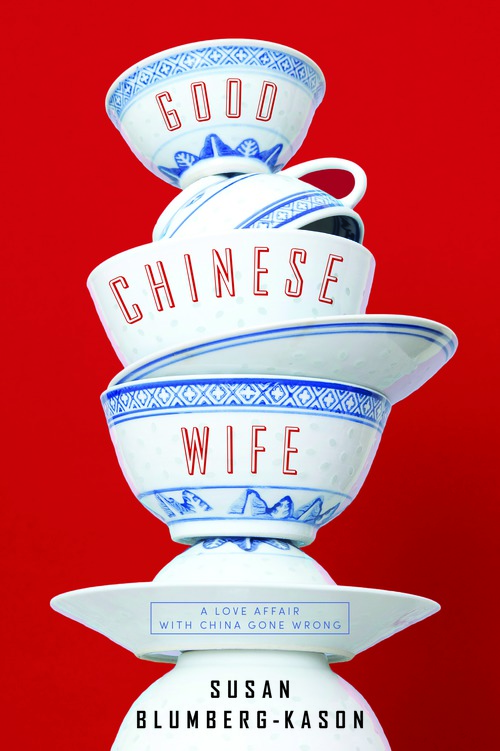 Wednesday Apr 22, 2015
6:30 pm - 8:00 pm
POWERHOUSE on 8th [Park Slope]
1111 8th Ave
Brooklyn, NY 11215
For more information, please call 718.666.3049
RSVP appreciated: RSVP@powerHouseArena.com
-or-
Please fill out the "Bookings" form at the bottom of this page.
---
Susan Blumberg-Kason's memoir examines an intercultural marriage gone wrong in an eye-opening look at one woman's struggle to be a good Chinese wife.
About Good Chinese Wife:
When Susan Blumberg-Kason, a shy Midwesterner attending graduate school in Hong Kong, marries Cai, the Chinese man of her dreams, she thinks she is embarking on a fairy tale life.
She quickly realizes that Cai and his culture are not what they seem and that things are about to take a sinister turn. In her upcoming memoir, Good Chinese Wife: A Love Affair with China Gone Wrong, Blumberg-Kason recounts her struggle to be the perfect, traditional Chinese wife while maintaining her American values.
Moving between rural China and the bustling cities of Hong Kong and San Francisco, Good Chinese Wife is a riveting look at marriage and family in contemporary China and America, and an inspiring testament of a mother's love across any border.
As Cai becomes increasingly controlling and abusive, Blumberg-Kason decides to forgo her own values and needs in order to save the relationship and protect her newborn son, Jake. When Cai threatens to take Jake back to China for good, Blumberg-Kason must summon the courage to stand up for herself, her son, and their future.
About the Author: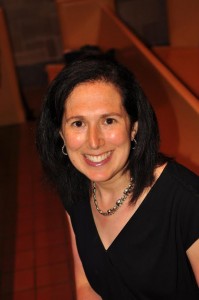 Susan Blumberg-Kason is a freelance journalist in Chicago. As a child growing up in suburban Chicago, she dreamed of traveling to China and the then-British colony of Hong Kong. She went on to study Mandarin and complete a master's degree in political science at the Chinese University of Hong Kong. Blumberg-Kason now lives in the Chicago area with her husband and three kids. Her work has appeared in the Chicago Sun Times, Journal of the American Dietetic Association, and Chicago Parent magazine.
RSVP
Bookings are closed for this event.