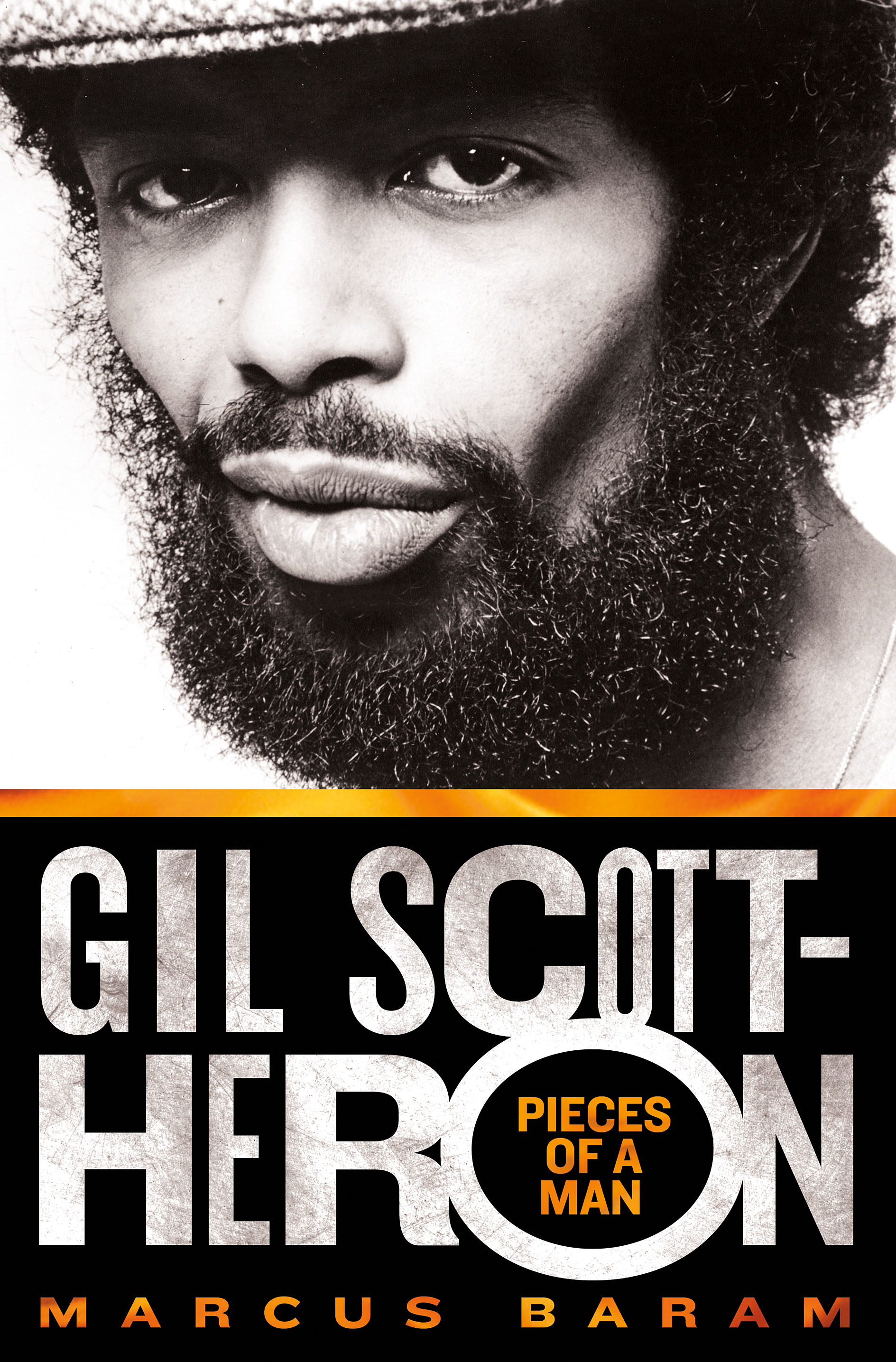 Tuesday Nov 11, 2014
6:30 pm - 8:00 pm
POWERHOUSE on 8th [Park Slope]
1111 8th Ave
Brooklyn, NY 11215
Adult Reading
For more information, please call 718.666.3049 x102
RSVP appreciated: RSVP@POWERHOUSEon8th.com
---
Marcus Baram stops by our Park Slope store to celebrate the release of his new book, the first full biography of the late musical legend and outlier, Gil Scott-Heron.
About Gil Scott-Heron:
The first full biography of the late musical legend and outlier Gil Scott-Heron, often considered the godfather of hip-hop.
Best known for his 1970 polemic "The Revolution Will Not Be Televised," Gil Scott-Heron was a musical icon who defied characterization. His biting, observant lyrics in such singles as "The Bottle" and "Johannesburg" provide a time capsule for a decade marked by turbulence, uncertainty, and racism, and he tantalized audiences with his charismatic stage presence. Yet, while he was exalted by his devoted fans as the "black Bob Dylan" (a term he hated) and widely sampled by the likes of Kanye West, Prince, Common, and Elvis Costello, he had never really achieved mainstream success. He maintained a cult-like status throughout his life, as he struggled with the demons he wrote so much about. Scott-Heron performed and occasionally recorded well into his later years until eventually succumbing to his life-long struggle with addiction, dying in 2011, after living a poor, hermit-like existence.
This book will trace his southern roots from Tennessee to New York City; to his becoming a prolific writer and musician as well as the struggle with drugs that led to his untimely death. By charting a musical odyssey, a drug addict's twisted path to redemption, and an African-American's political awakening, this book will finally put this very complicated but iconic genius into full focus.
About the Author: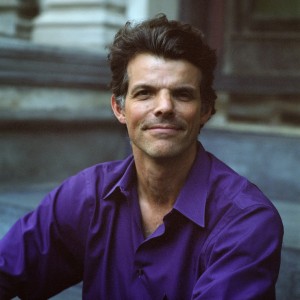 Marcus Baram is Managing Editor at International Business Times and a former news editor at the New York Observer, The Wall Street Journal, and Huffington Post. He has also worked at the New York Daily News and ABC News and has written for The New York Times, The New Yorker, New York magazine, Vibe, the Village Voice, and the New York Post. A life-long fan, Baram knew Gil Scott-Heron and they were discussing collaborating on a memoir before he died. This is Baram's first book.
RSVP
Bookings are closed for this event.