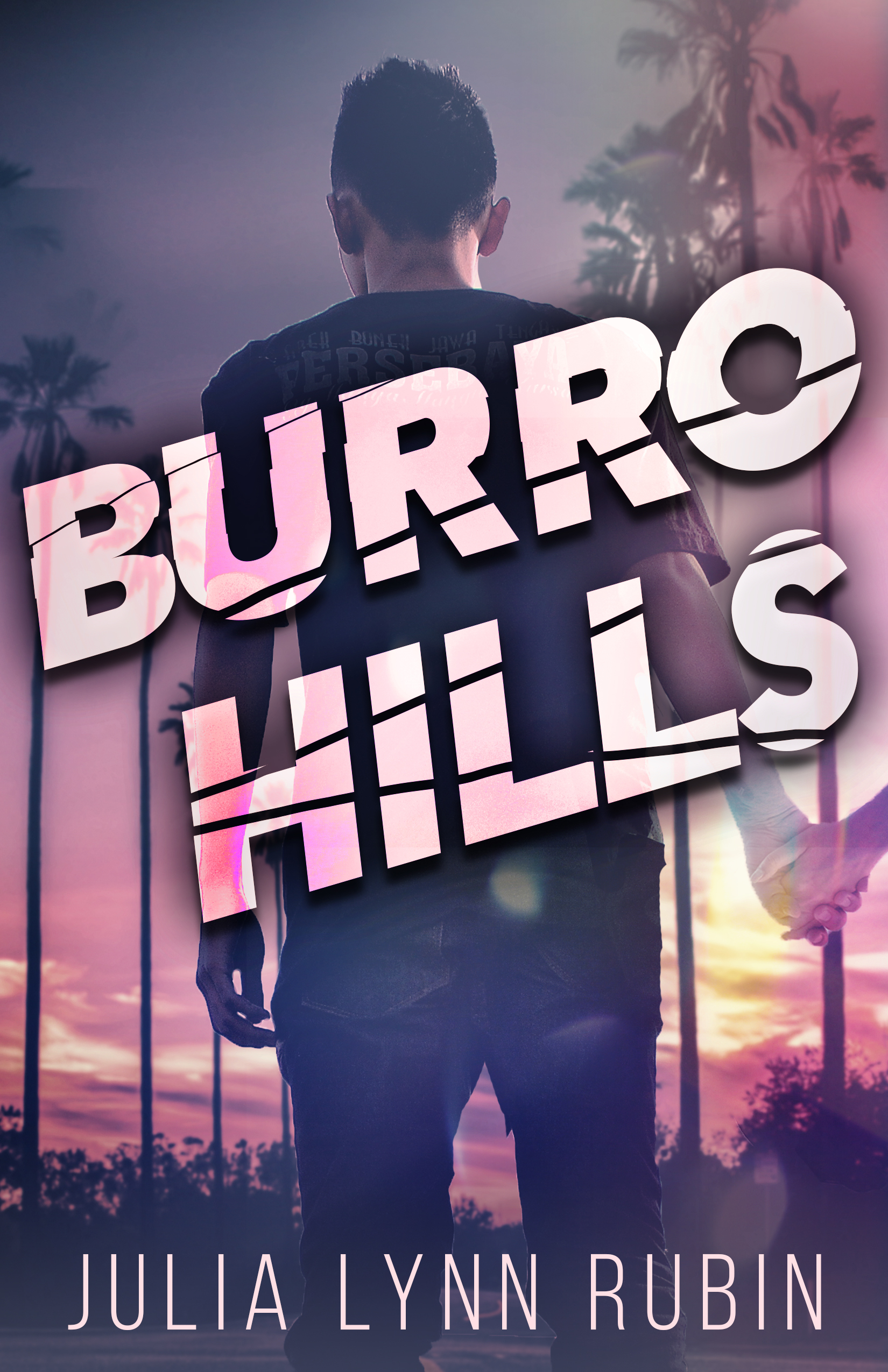 Tuesday Mar 20, 2018
7:00 pm - 8:30 pm
POWERHOUSE on 8th [Park Slope]
1111 8th Ave
Brooklyn, NY 11215
RSVP appreciated. Please fill out the form at the bottom of this page if you plan on attending.
PLEASE NOTE: Submitting an RSVP for this event DOES NOT guarantee entrance. This is a free-access event — entrance will be on a first-come, first-served basis.
---
About the Book:
In a town like Burro Hills, you either figure out who you are or die trying.
Seventeen-year-old Jack has lived in the troubled California town his entire life. He hides the truth about his sexuality from everyone, including his best friend Jess and his childhood rival and drug dealing partner, Toby. Keeping your head down, Jack knows, is the best way to survive.
But when Connor, a fearless new arrival, enrolls at school, he sees right through Jack's façade. Jack finds himself falling for Connor, and the feeling is mutual—but their relationship will set into a motion a series of events with lasting consequences. After a falling out with Jess, Jack is worried to see her growing close to the manipulative Toby. To make matters worse, Jack is becoming increasingly paranoid that Toby will expose his relationship with Connor.
As tensions rise and more secrets come to a head, Jack cuts off ties with Toby. Hungry for revenge, Toby comes after Jack, jeopardizing his budding romance with Connor and the life he's tried so hard to salvage in Burro Hills.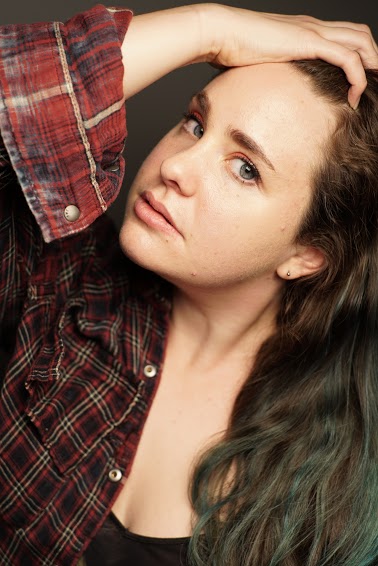 About the Author:
Julia Lynn Rubin lives the writer's life in Brooklyn, where she has recently finished an MFA in Writing for Children & Young Adults at The New School. She currently serves as a writing mentor for Girls Write Now, New York City's premiere writing program for high school girls.
Julia has been writing books, poems, and stories since first grade, and loves reading about everything from film analysis to psychology. Her short stories have appeared in publications such as the North American Review, Sierra Nevada Review, and The Lascaux Review, and she has written for a variety of online publications, including The Content Strategist and Wetpaint Entertainment.
RSVP
Bookings are closed for this event.