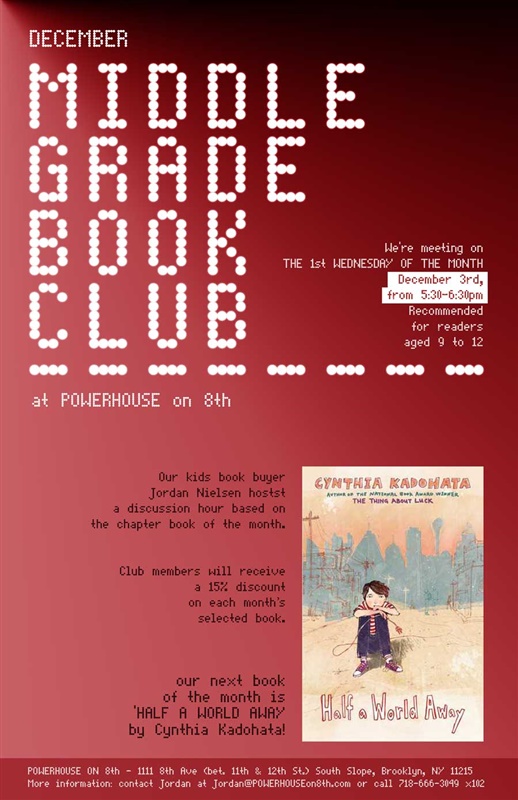 No Categories
POWERHOUSE on 8th [Park Slope]
Kids' book blogger Jordan B. Nielsen of TheRustyKey.com will host a discussion hour based on Half a World Away by Cynthia Kadohata. Club members will receive a 15% discount on each month's selected books. For more information, please contact Jordan Nielsen at Jordan@powerhouseon8th.com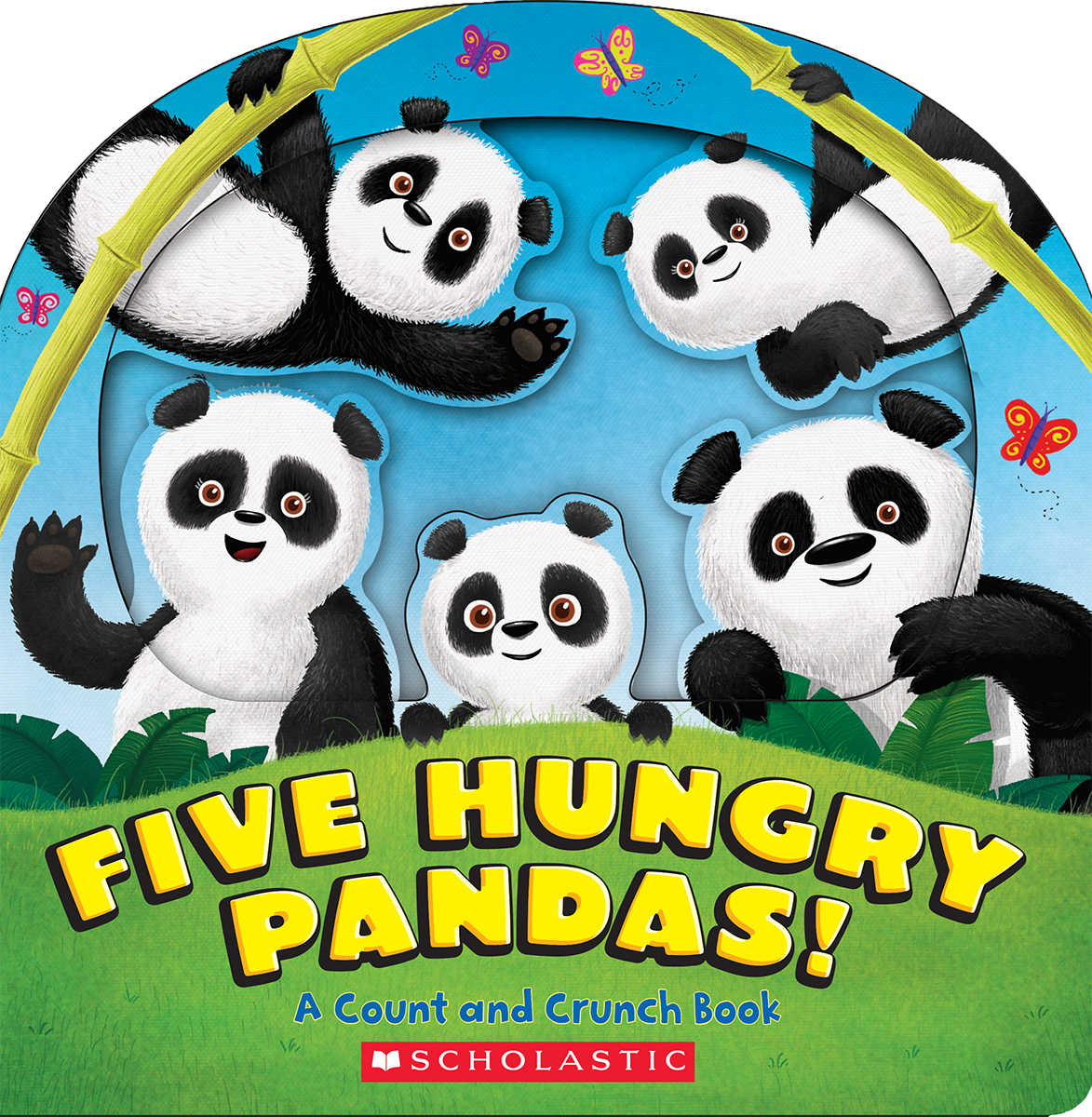 No Categories
POWERHOUSE on 8th [Park Slope]
Kids author Alexis Barad-Cutler stops by our park slope store to share her zany new count and crunch book, Five Hungry Pandas!, at this special Sunday Story Time.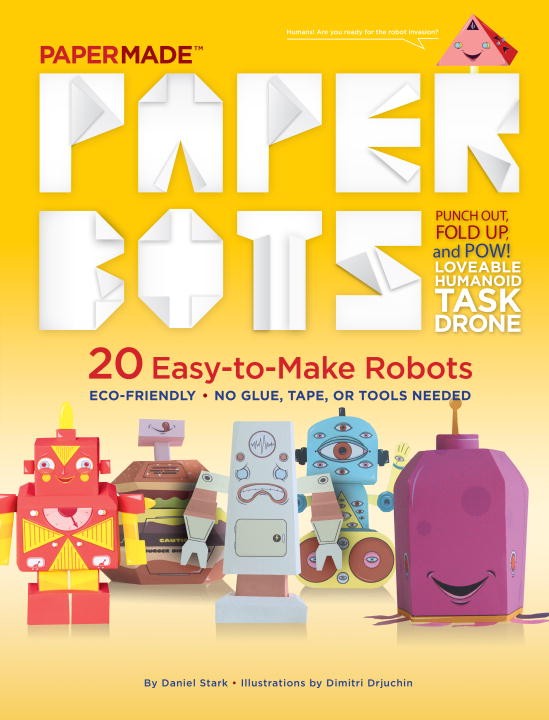 No Categories
POWERHOUSE on 8th [Park Slope]
The future arrives this Saturday, with 20 ultra-cool robot designs that boldly go where no paper engineering has gone before! Stop by to craft some fun new drones!
Full event calendar »
POWERHOUSE on 8th
 is a brand new bookstore, reading club, mini-gallery, and community space bringing South Slope the best in fiction, non-fiction, kids, YA, novelty, cooking, decorating, stationery, and more, all from the curatorial minds hived at Dumbo's famed 
POWERHOUSE Arena
. 
Read our reviews
, join our 
Middle Grade Reading Club
, and stop in for Sunday morning readings with children's book authors. See you on the block! (8th Avenue between 11th and 12th).