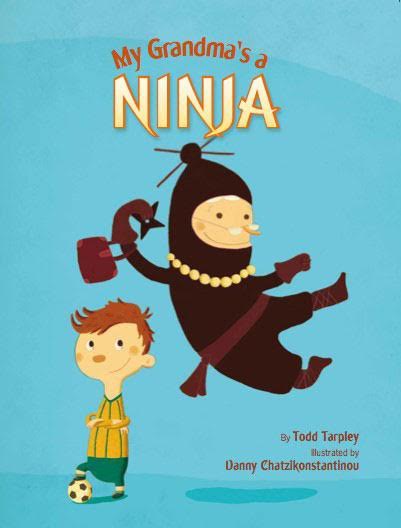 No Categories
POWERHOUSE on 8th [Park Slope]
When Ethan's grandma suggests they take a zip line to school, Ethan realizes that his grandma is a little different. In fact, she's a ninja!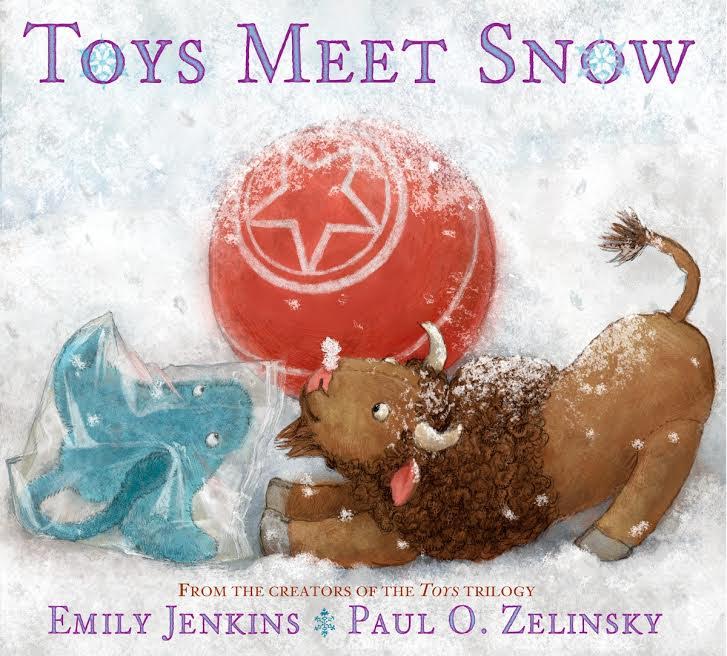 No Categories
POWERHOUSE on 8th [Park Slope]
With their little-girl owner away on winter vacation, these toy friends journey outside to experience the magic a snowy day can offer.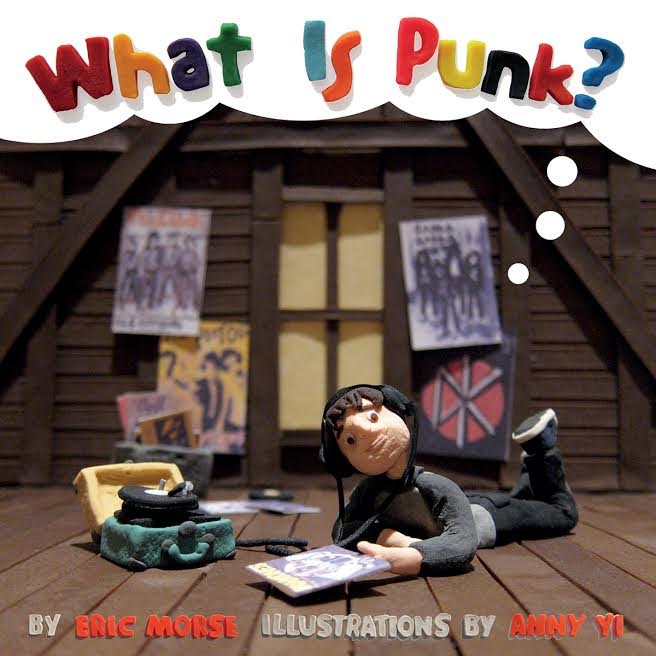 No Categories
POWERHOUSE on 8th [Park Slope]
What Is Punk? is a must-read pop-culture primer for children—an introduction to the punk revolution, recreated in vivid 3-D clay illustrations and told through rhyming couplets.
Full event calendar »
POWERHOUSE on 8th
 is a brand new bookstore, reading club, mini-gallery, and community space bringing South Slope the best in fiction, non-fiction, kids, YA, novelty, cooking, decorating, stationery, and more, all from the curatorial minds hived at Dumbo's famed 
POWERHOUSE Arena
. 
Read our reviews
, join our 
Middle Grade Reading Club
, and stop in for Sunday morning readings with children's book authors. See you on the block! (8th Avenue between 11th and 12th).